With design history we started our exclusive series of special weeks!

Breaking out of our rhythm, and focusing on one specific topic over the entire week brings a welcome diversity to our program.
We are proud to get Prof. Dr. Uta Brandes and Prof. Dr. Michael Erlhoff, two very experienced and well known scholars from Germany for this first week!
As their fields are Design Theory, Art Theory and Gender in Design, we got a great insight into what has happened in the last century in design, where does it all come from, why are the things surrounding us the way they are and what are the secret details we easily forget to focus on in our daily life.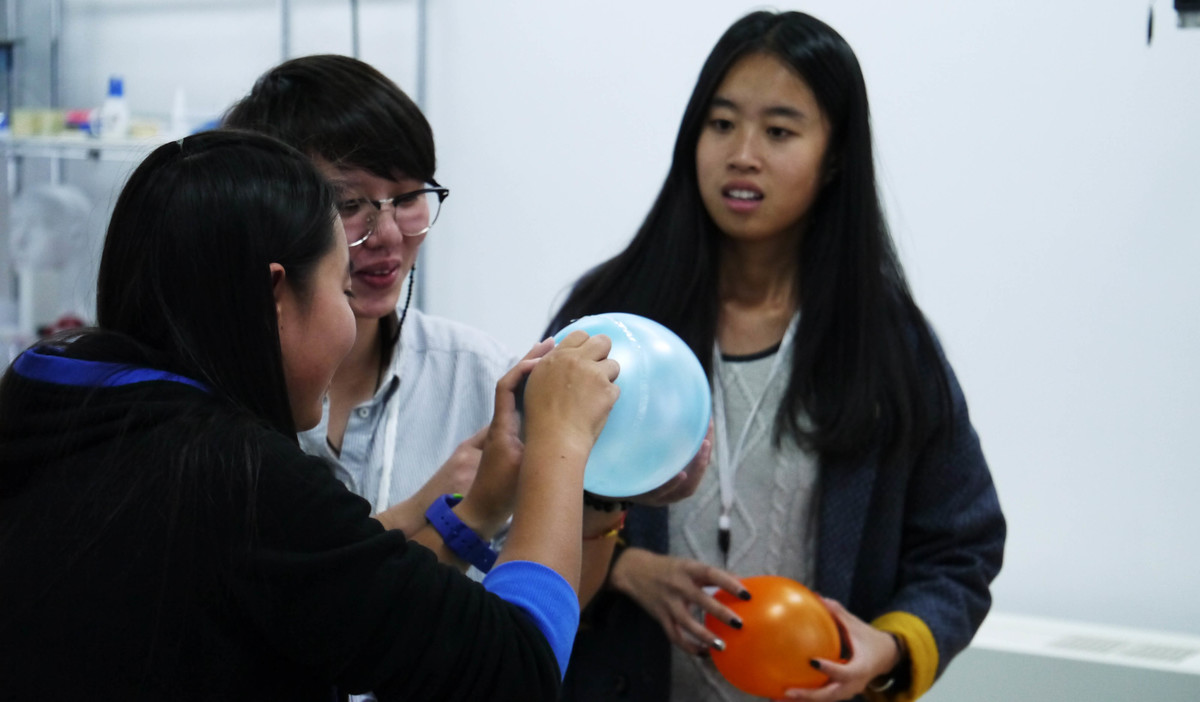 At the end of the workshop we asked Uta Brandes und Michael Erlhoff for a short interview, and an advice for our students and young designers!