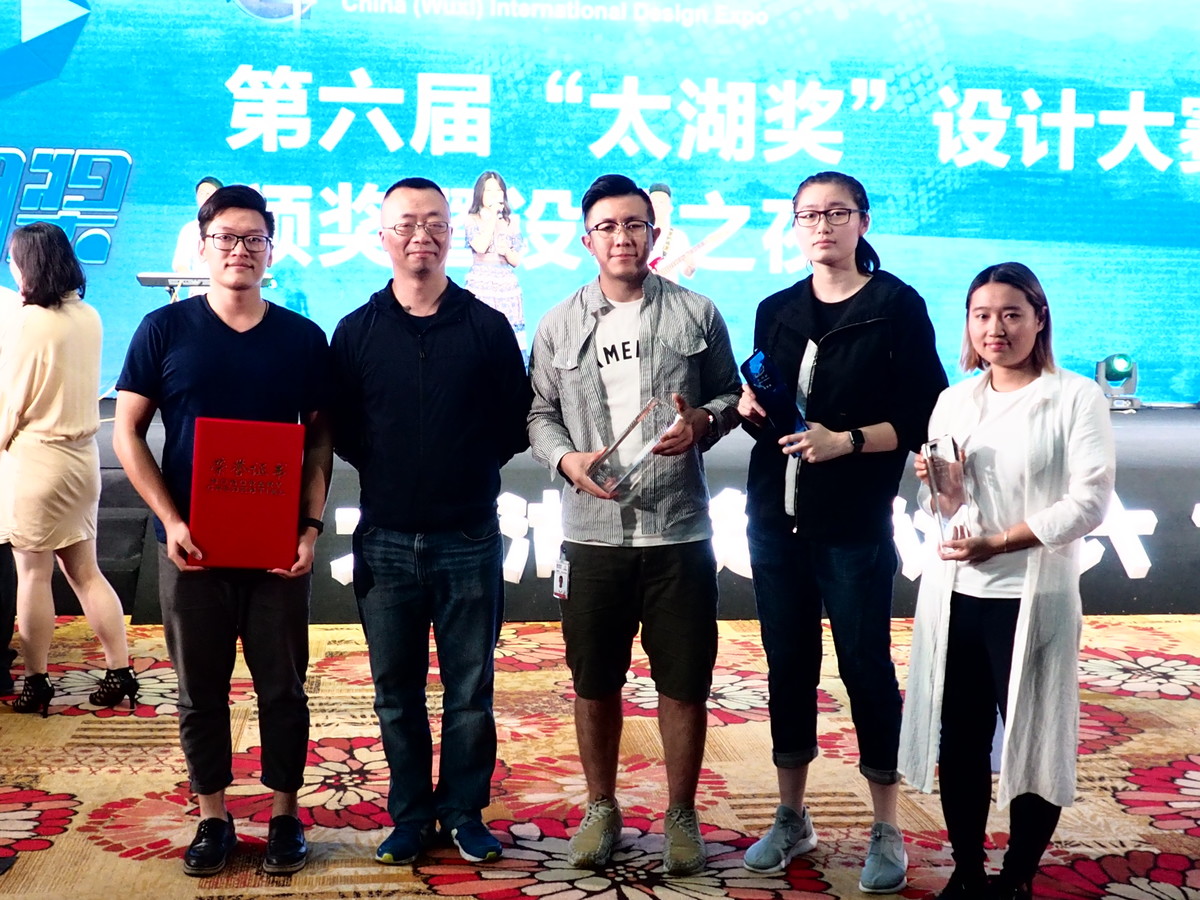 From the 21st to 23rd September 2017, we attended the "Taihu Lake Award" Design Competition held at the Wuxi International Design Expo, China.
2017年09月21日至23日,在"第十四届中国(无锡)国际设计博览会"中,战略设计与创新专业的部分学生代表参加了第六届"太湖奖"设计大赛的答辩与颁奖典礼。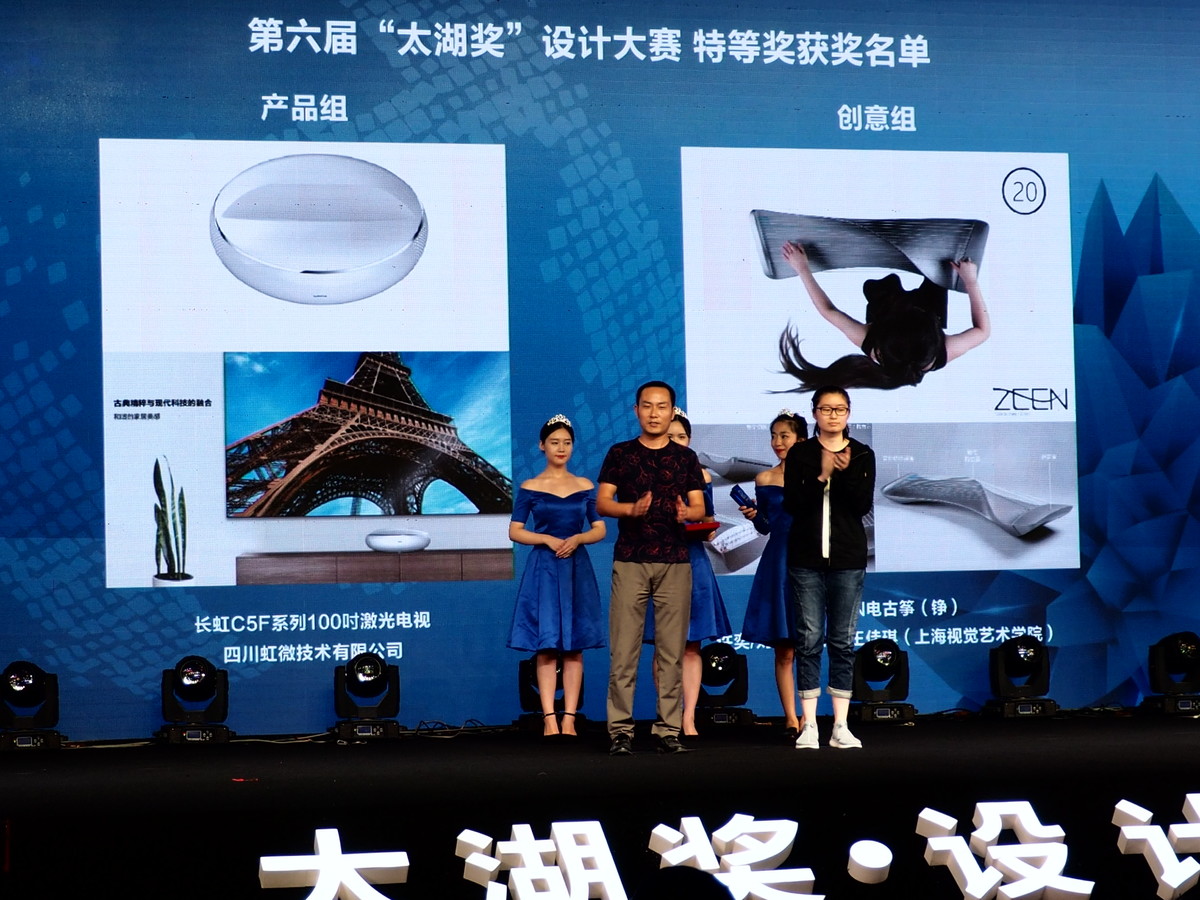 In this national creative design competition, a total of 87 shortlisted projects were on display, with 13 design project coming from SDI. In the final selection, electronic guzheng "zeen" won the highest prize. Female hand-held electric drill and electric violin won the second prizes. Children Bike safety helmet and underwater exercise vehicle won the third prizes.
在这次全国性的创意设计大赛中,共有87件作品获得最终入围。其中有13件作品来自于战略设计与创新实验班。而在最终的评选中,电子古筝"zeen"更是突破重围将最高奖项收入囊中,女性手持电钻与电小提琴荣获二等奖,儿童自行车安全头盔与水下健身自行车荣获三等奖。
The clear design flow of our work and the outstanding models left a deep impression on the jury. Many visitors of the fair had a great interest in the teaching structure of Studio Esslinger and had lengthy discussions with our teacher and students. Several television stations also focused on us, interviewed SDI students and reported our works.
我们的每一件作品都拥有详尽的设计流程及效果出众的模型展示,为此也给评委们留下了深刻印象。在作品参展过程中,各界人士对艾斯林格工作室的教学模式表现出了浓厚兴趣,并与我们的老师和学生代表进行了充分交流与分享。各大电视台及网络自媒体等也都对我们的学生进行了采访与报导。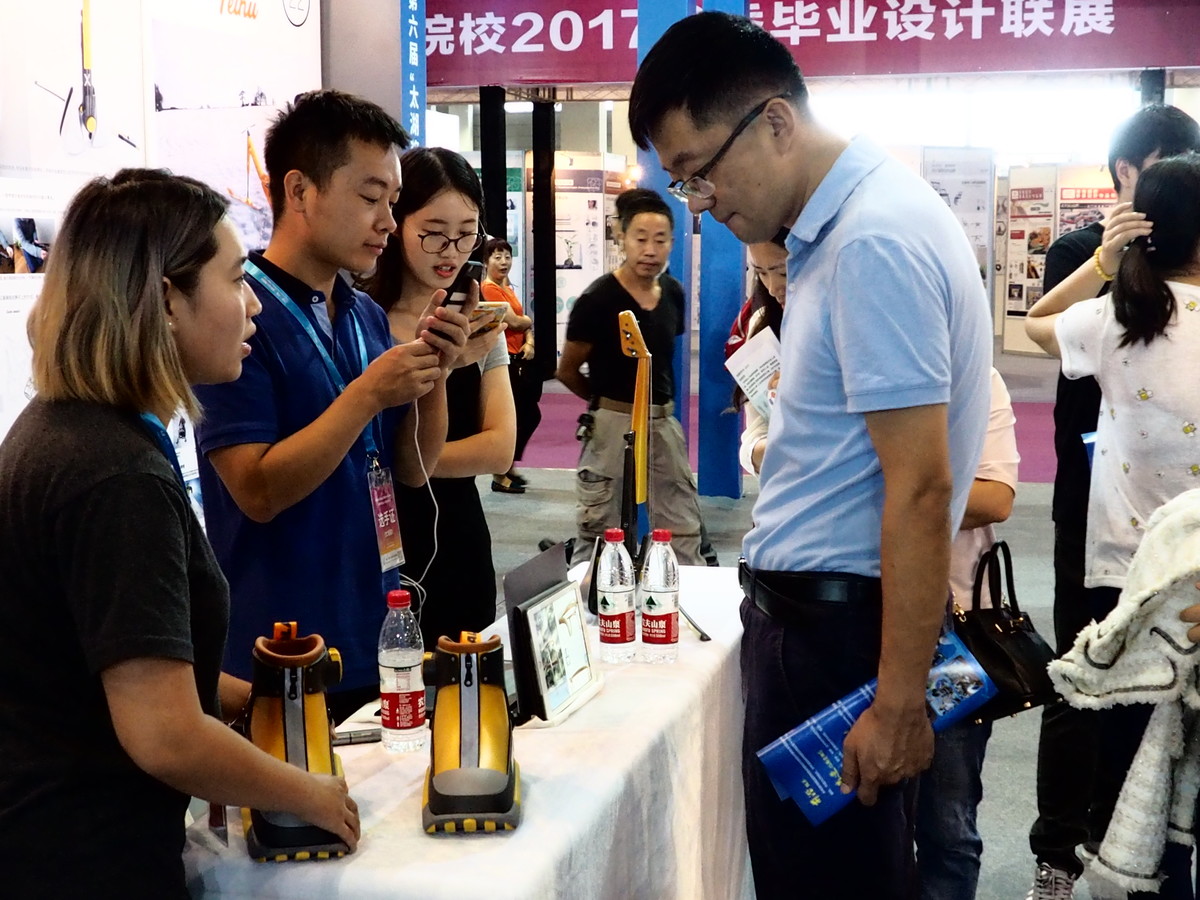 During the on-site review session, professional judges of the competition also expressed their approval for our work. Several of them appreciated our design goal of "form follows emotion" and thought that the era of "form follows function" of Chinese design has begun to change. It is not surprising that SDI eventually won these prizes.
在现场评审环节中,大赛的数位专业评委都对我们的作品给予了充分认可。有几位评委更是对我们"形式追随情感"的设计宗旨大嘉赞赏,他们认为中国设计一贯沿用"形式追随功能"的时代已经开始改变。因此,我们最终将大奖收入囊中是在惊喜之外,也是意料之中。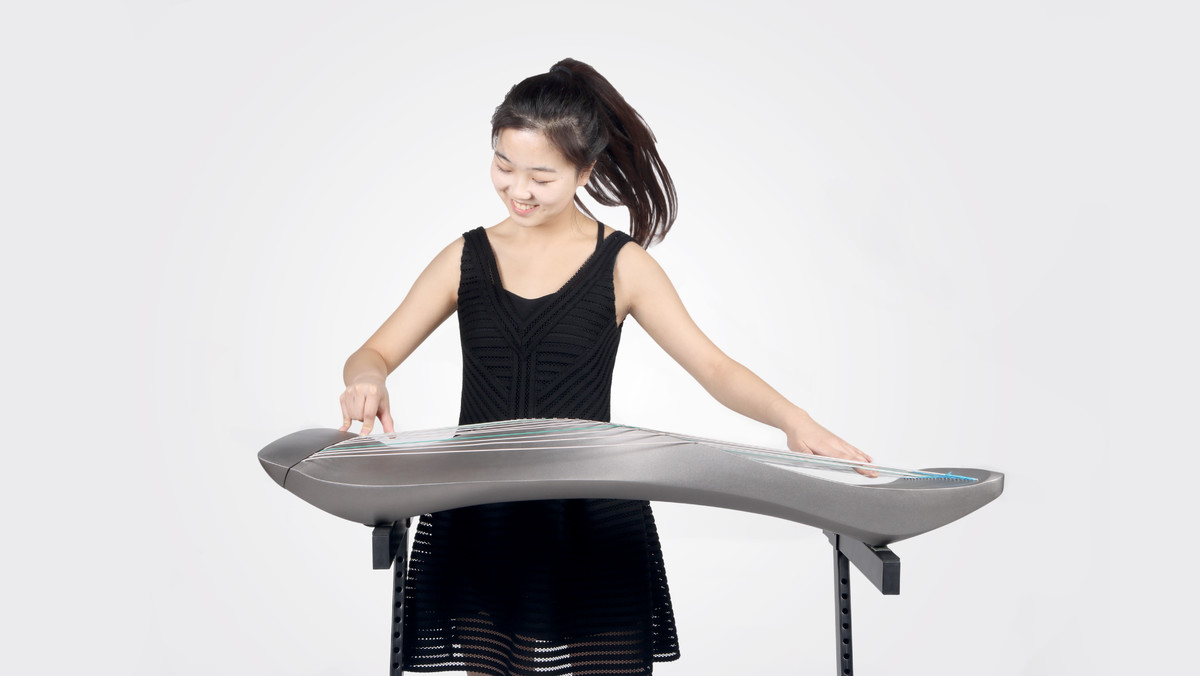 Grand Prize:
Electronic guzheng "zeen"
Design team: Xu Yi, Liu Xiaoyong, Tian Ye, Wang Jiaqi
特等奖:
电子古筝"zeen"
设计团队:许奕、刘霄永、田野、王佳琪
Second prizes:
Female hand-held electric drill
Designer: Wang Yuan
Electric violin
Designer: Xia Jing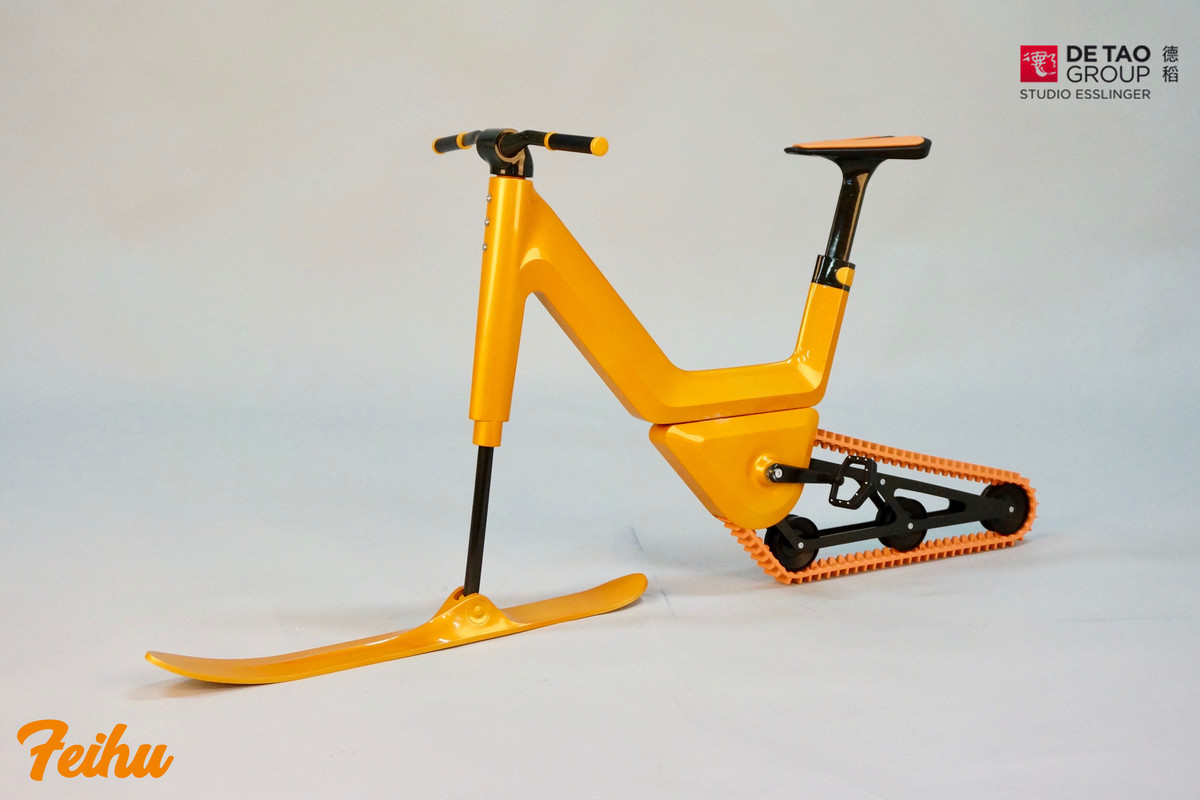 Third prizes:
Children bicycle safety helmets
Design team: Liu Xiaoyong, Li Jiayan, Zhu Enhuan, Huang Yihua
Underwater exercise vehicle
Designer: Huang Lijuan
三等奖:
儿童自行车安全头盔
设计团队:刘霄永、李嘉艳、朱恩旸、黄溢华