Last week was our fall semester 2018 project presentations. It went -of course- really well but it was somehow special as Prof Matt Rhoades was taking the helm for the first time over our founder Hartmut Esslinger.
就在上周,我们举行了2018学年第一学期的项目汇报。整个过程进行得非常顺利,而且从一定程度上讲,也相当特别:这是罗德教授自打接棒创始人艾斯林格教授执掌工作室以来的第一次汇报。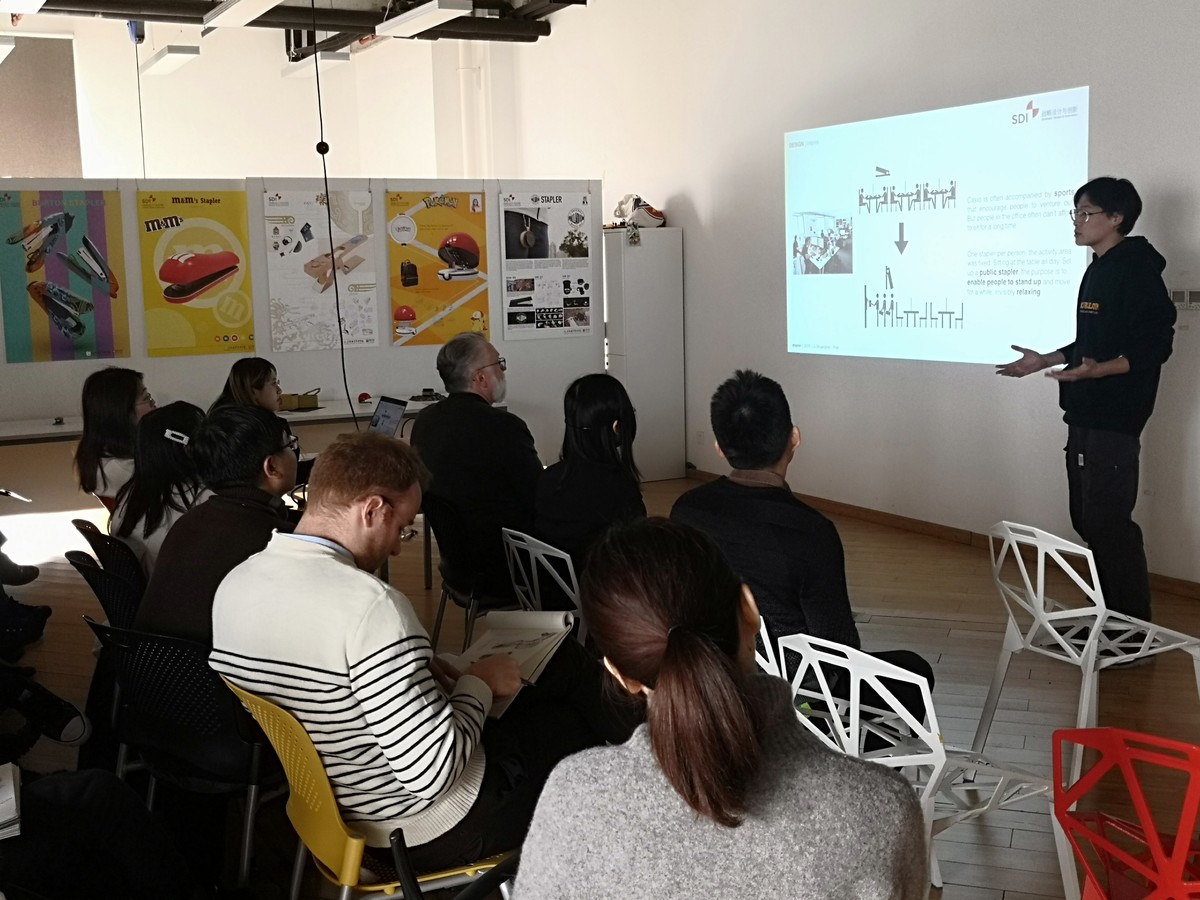 Based on Hartmut's thoughts, the whole semester followed a simple logic: from analog to digital.
Freshmen and sophomore students focused on analog-driven projects while junior and senior students were asked to take advantage of digital tools to design.
基于艾斯林格教授的教学理念,整个学期的教学活动依然遵循一个简单的逻辑,即从模拟到数字化。
大一大二低年级学生主要专注于模拟驱动的项目,而大三大四学生则需要利用数字工具进行设计。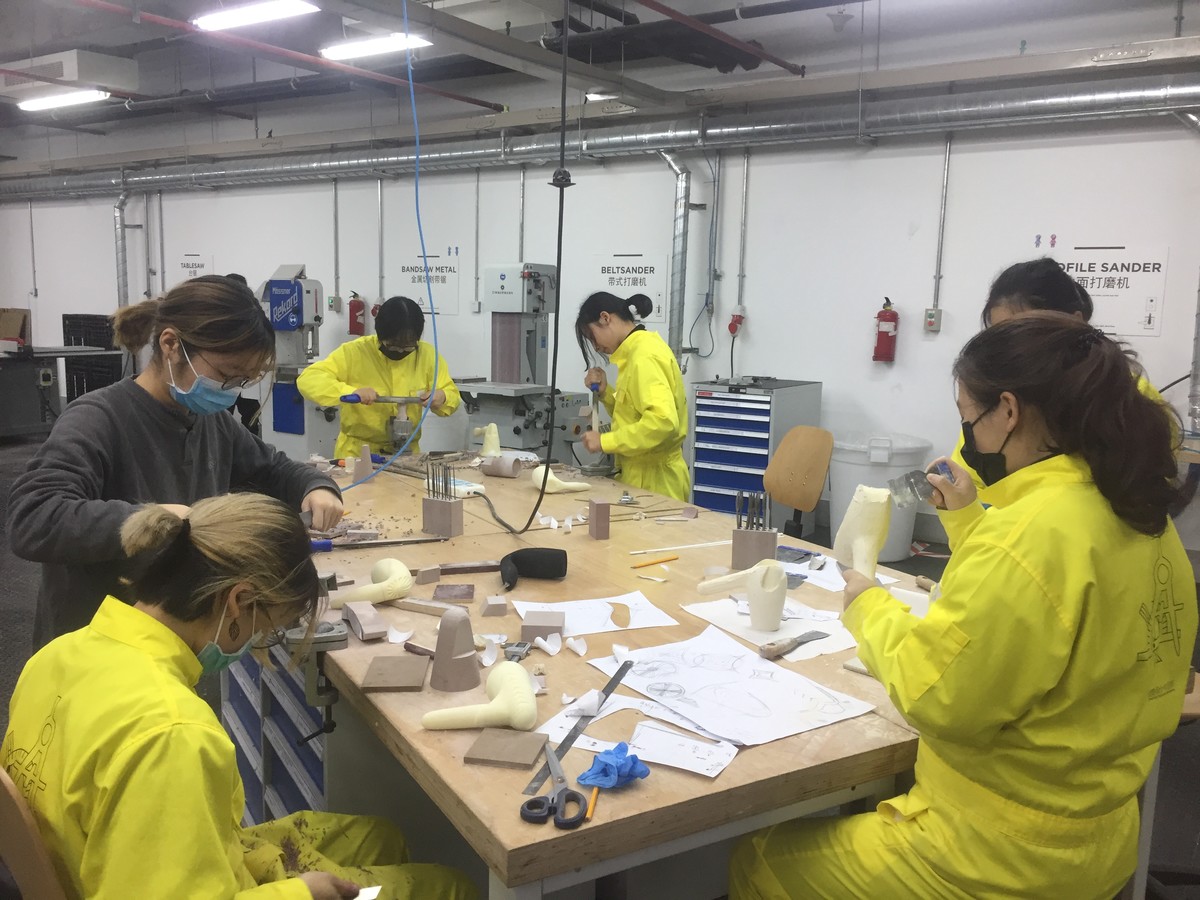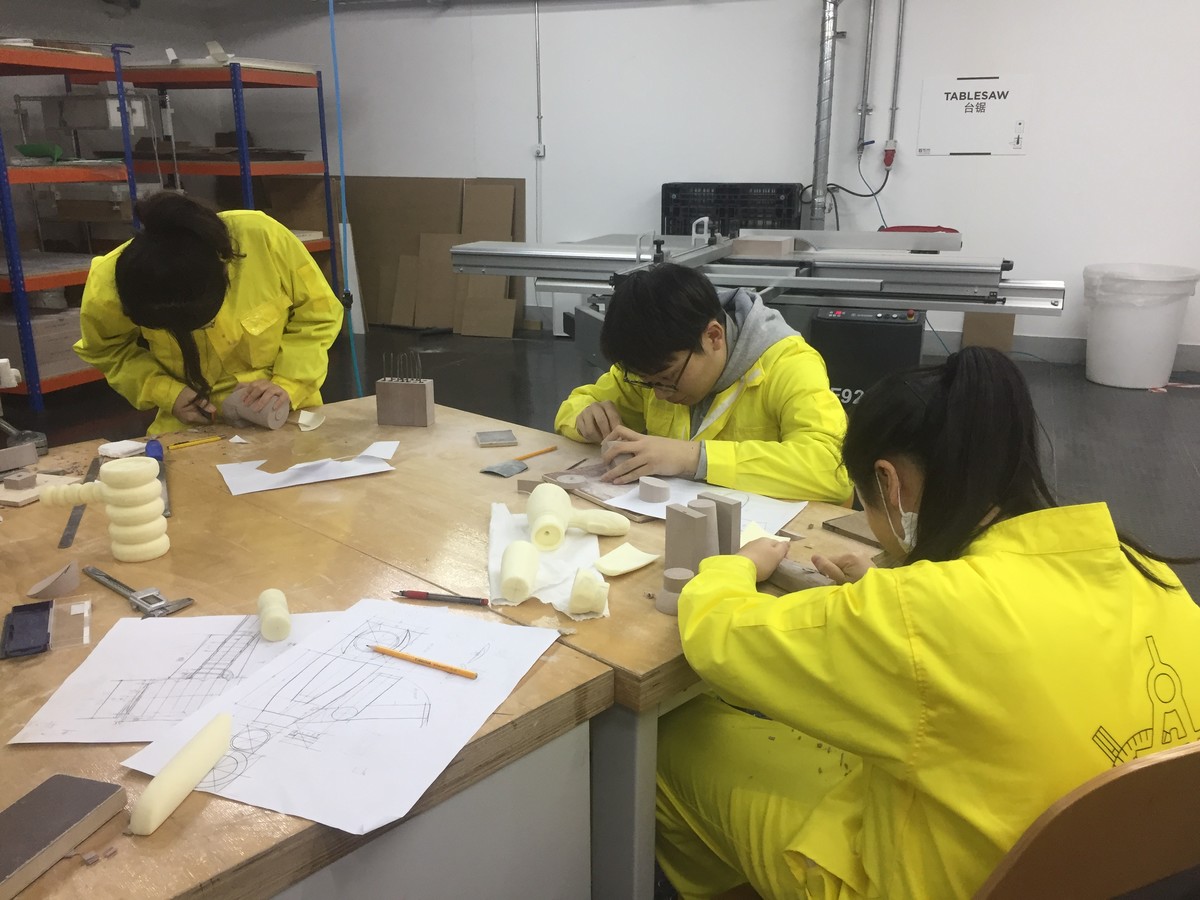 In simpler terms, we aim to established strong foundation of model-making and sketching skills during the first 2 years of design education, introducing bit-by-bit digital tools to enhance design possibilities.
简单说来,我们的目标是在设计教育的前两年着重培养学生的模型制作及草图技巧等能力,以此打下扎实的基础。同时也将数字工具一点点引入到实践中,从而提升设计的多种可能性。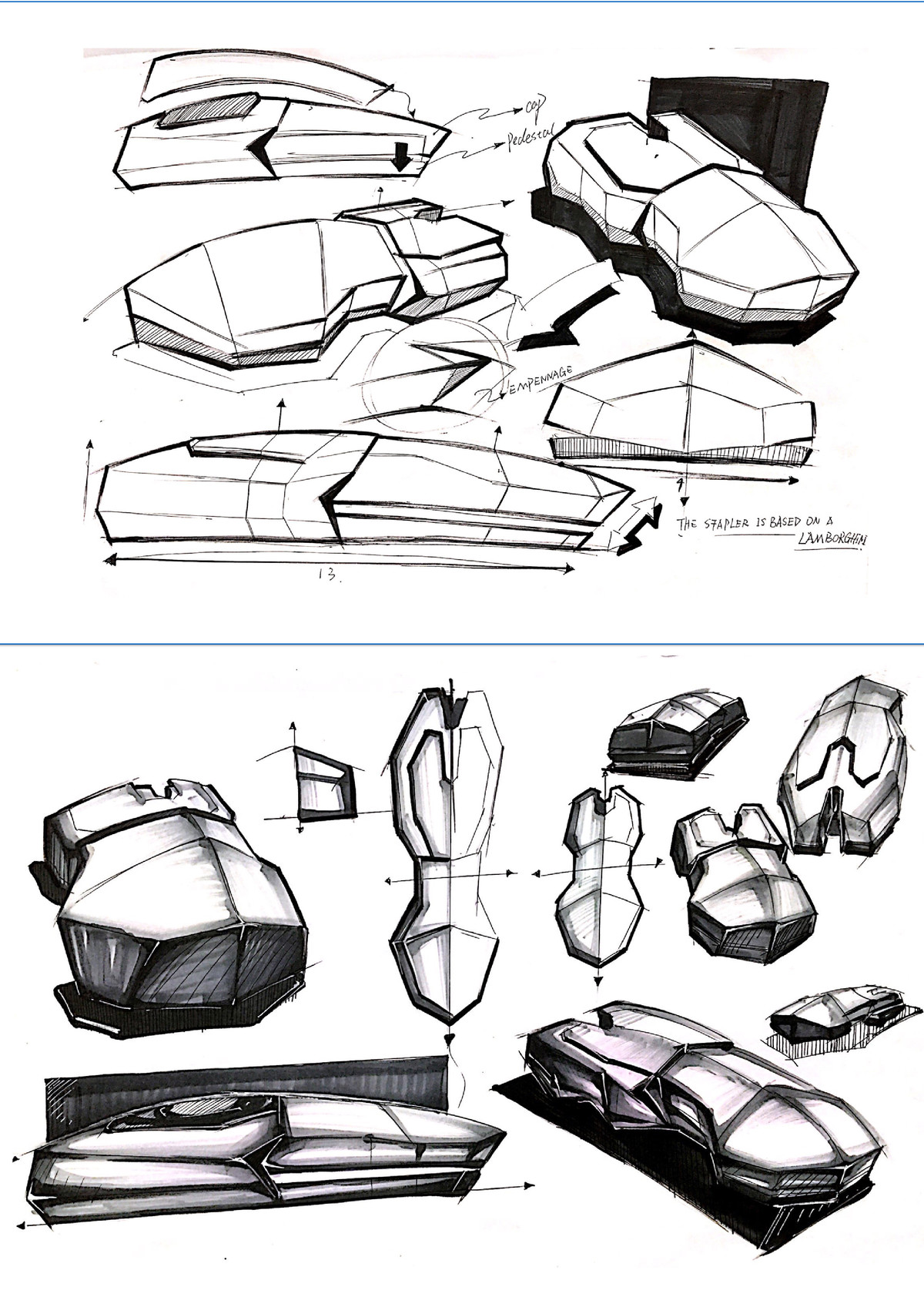 Freshmen went through laborious training on model making; from water bottle, to French press and boat hull design, they polished their skills and were able to finish the semester with superb hair dryer concepts and models.
大一学生在模型制作上经受了艰苦的训练,从水壶到法压壶再到船体设计,他们每个人不断打磨自己的技能,并在最后以出色的吹风机概念方案及模型交付给这一学期画上了完美的句号。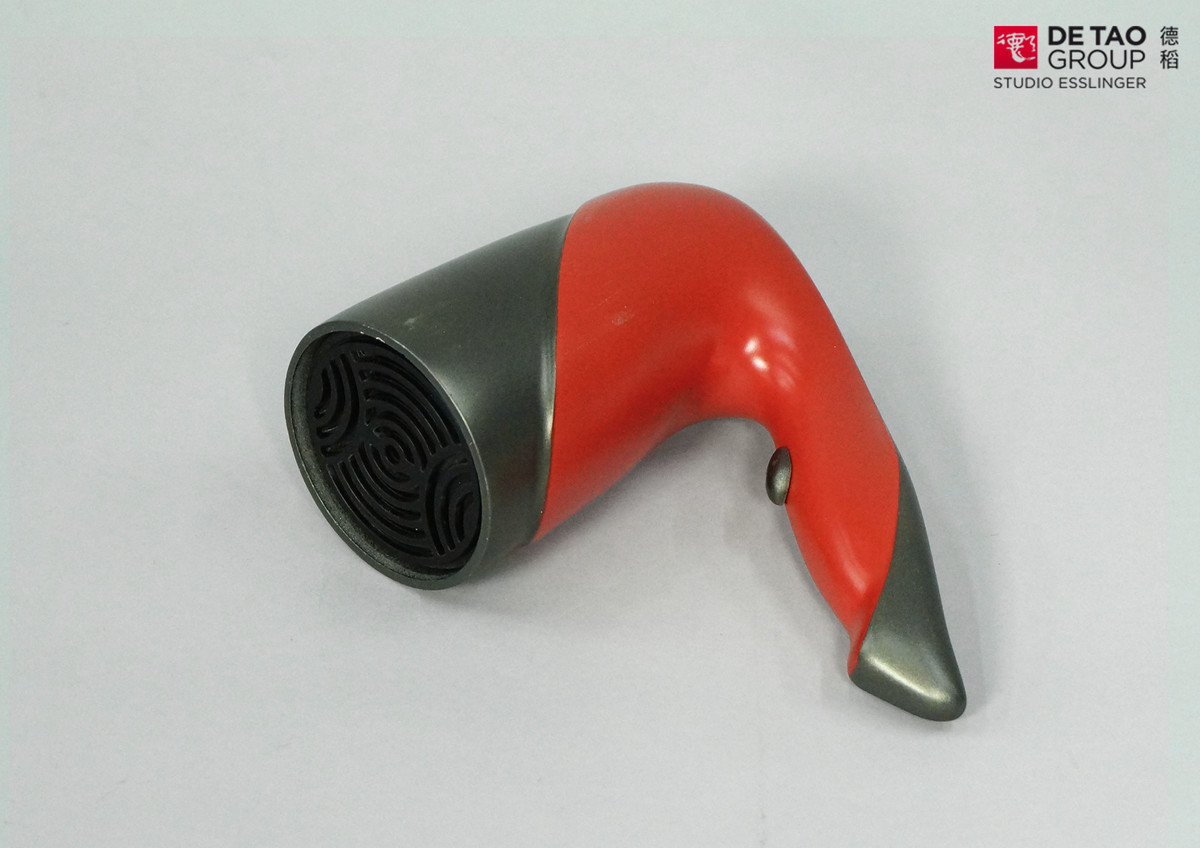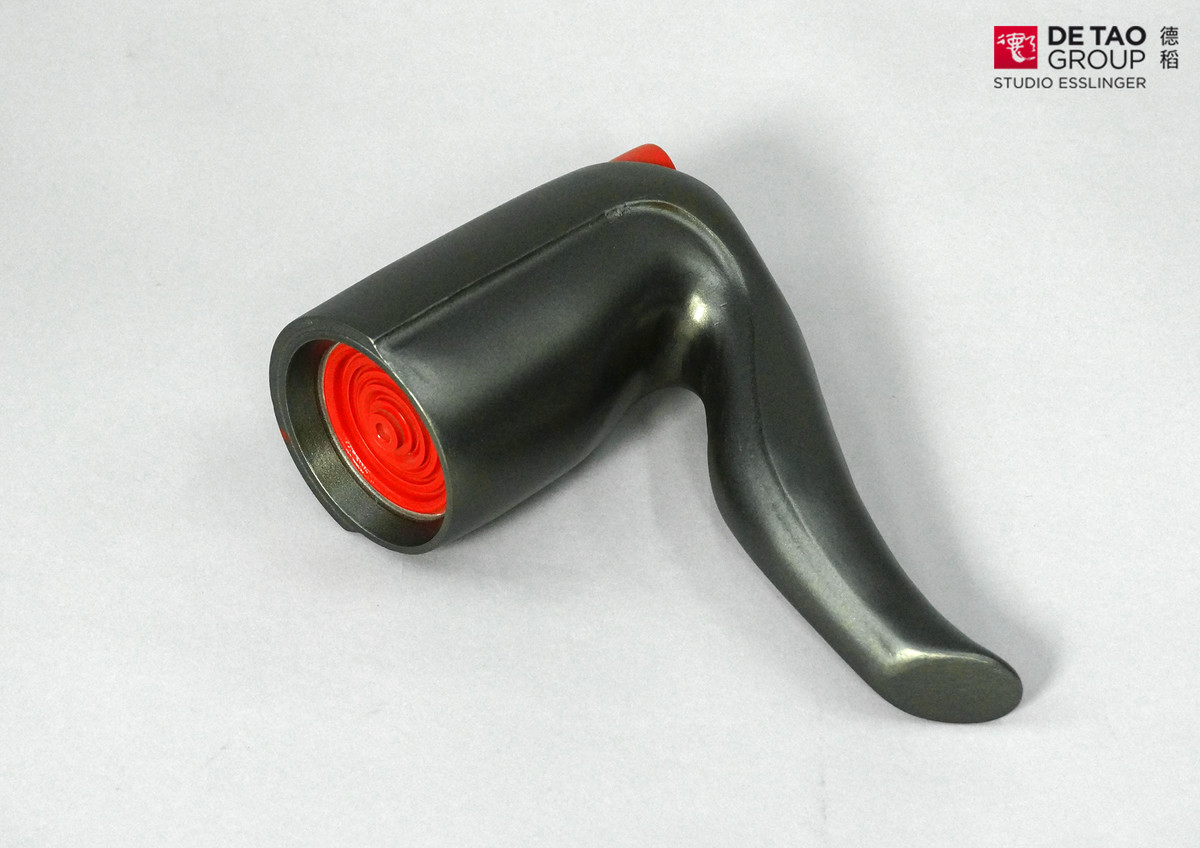 Sophomore started with 3d printing course to better understand what is now possible. We let them work on interlocking cubes, ball-and-socket as well as wheel and snow goggle. They finish their semester with a surprising complex task: design a stapler for a specific brand.
本学期伊始,大二学生就开始了3D打印课程的学习,这能帮助他们更好地了解现实生活中存在的各种可能性。他们这学期所做的项目分别有:连锁立方体、球窝、车轮以及滑雪护目镜。而收尾项目则极其复杂:为一个特定的品牌设计一款联名订书机。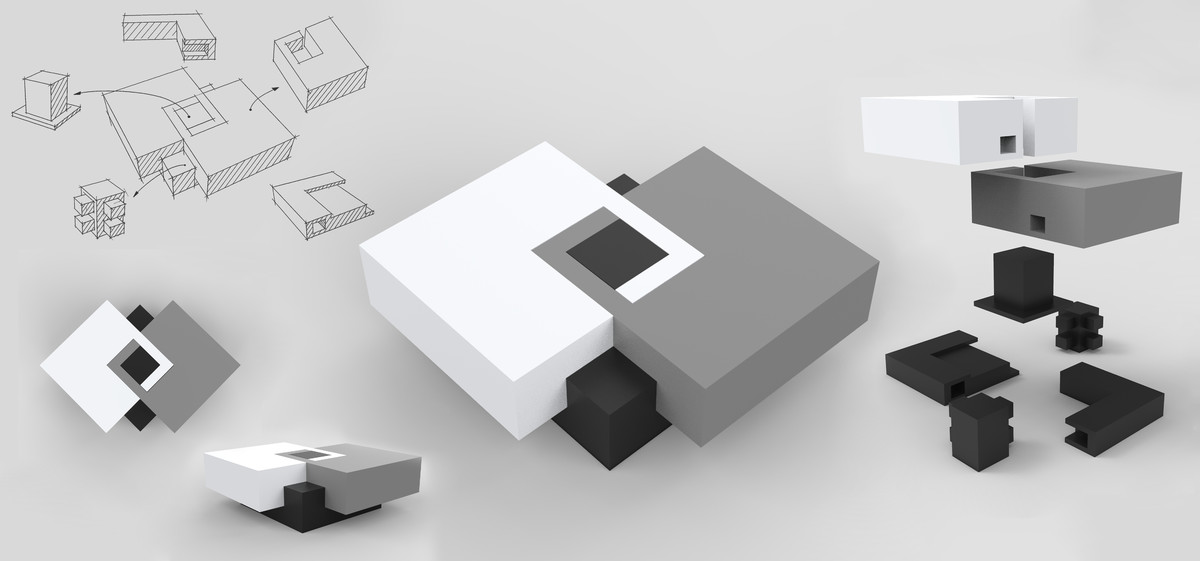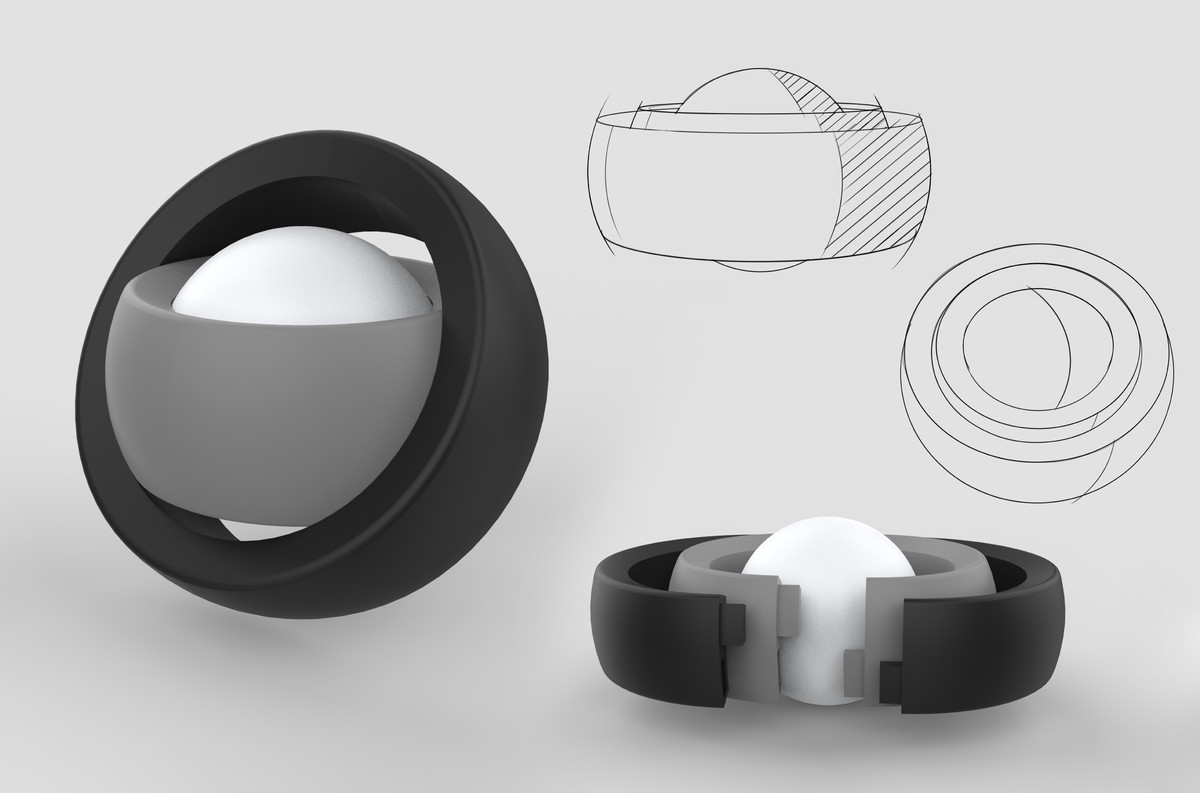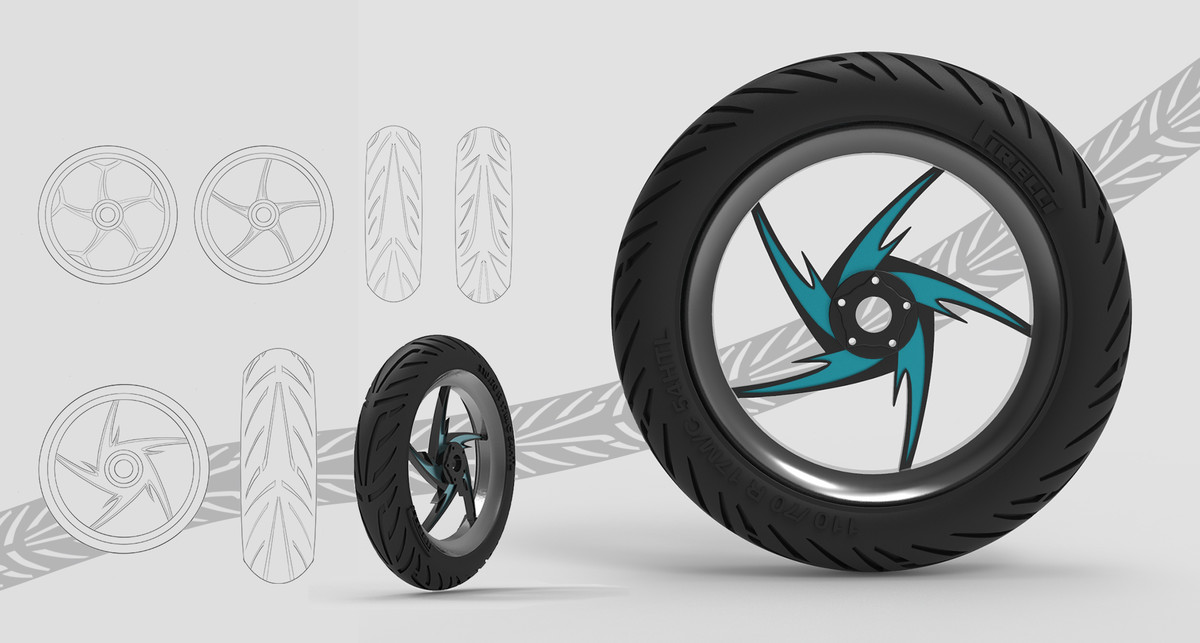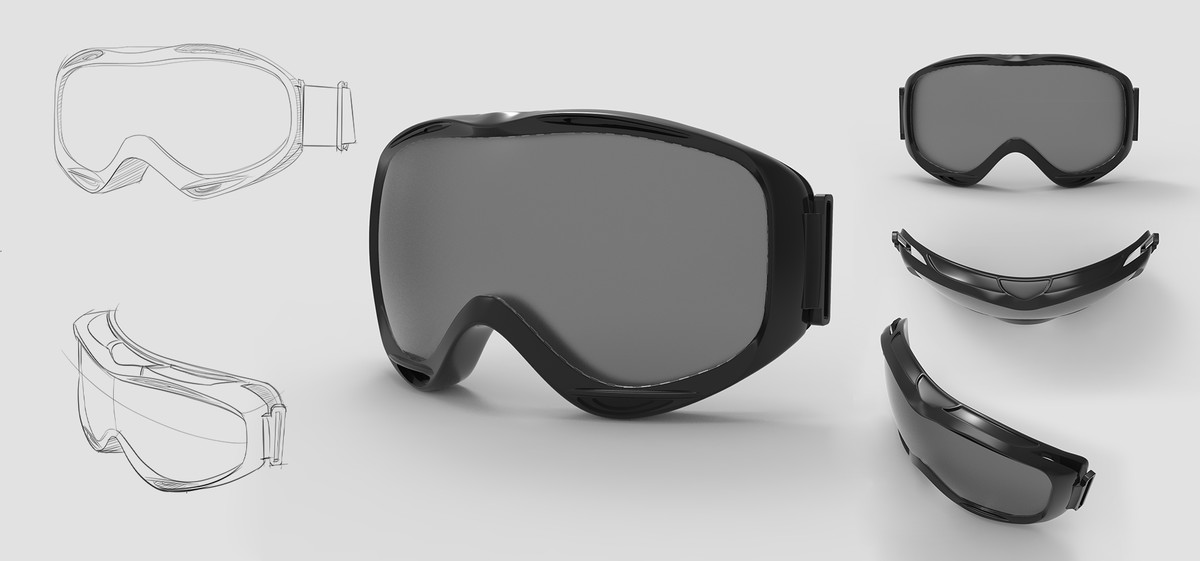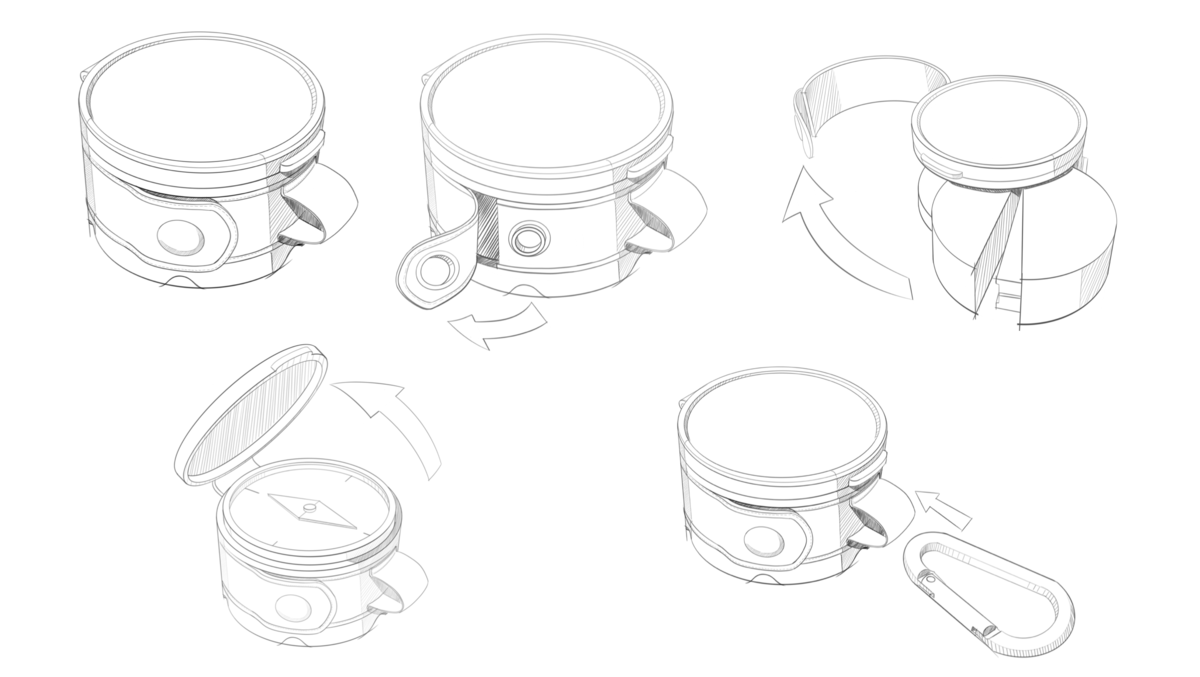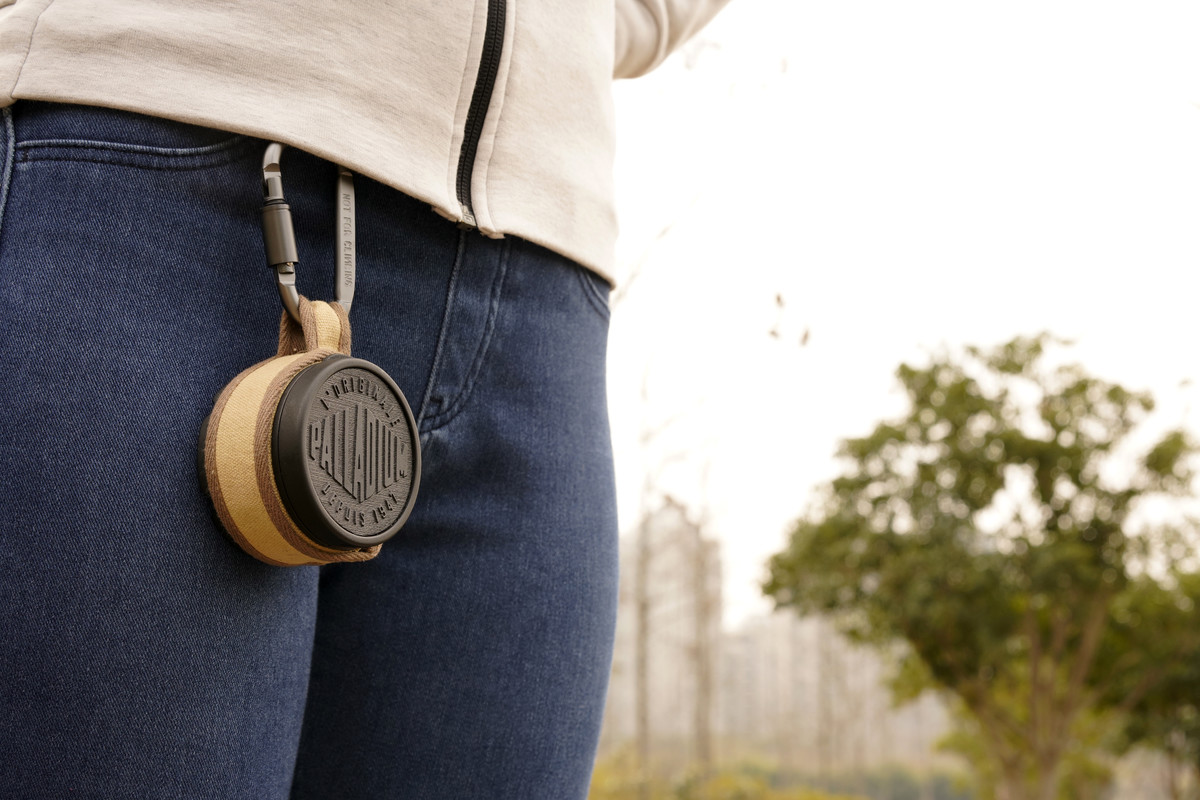 Junior and Senior students started the semester with a strong emphasis on CMF with a great workshop lead by Michael Mathe, followed by a design mash-up between Leica X2 camera and a brand of their choice. Results were amazing.
由于大三大四阶段比较强调CMF(色彩材料与工艺),因此本学期一开学,我们便邀请了来自美国的Michael Mathe教授前来举办了为期一周的CMF工作坊。紧随其后,学生连着做了两个混搭项目来加以巩固;其中之一便是莱卡X2相机的重新设计,另一个品牌则由学生自主选择。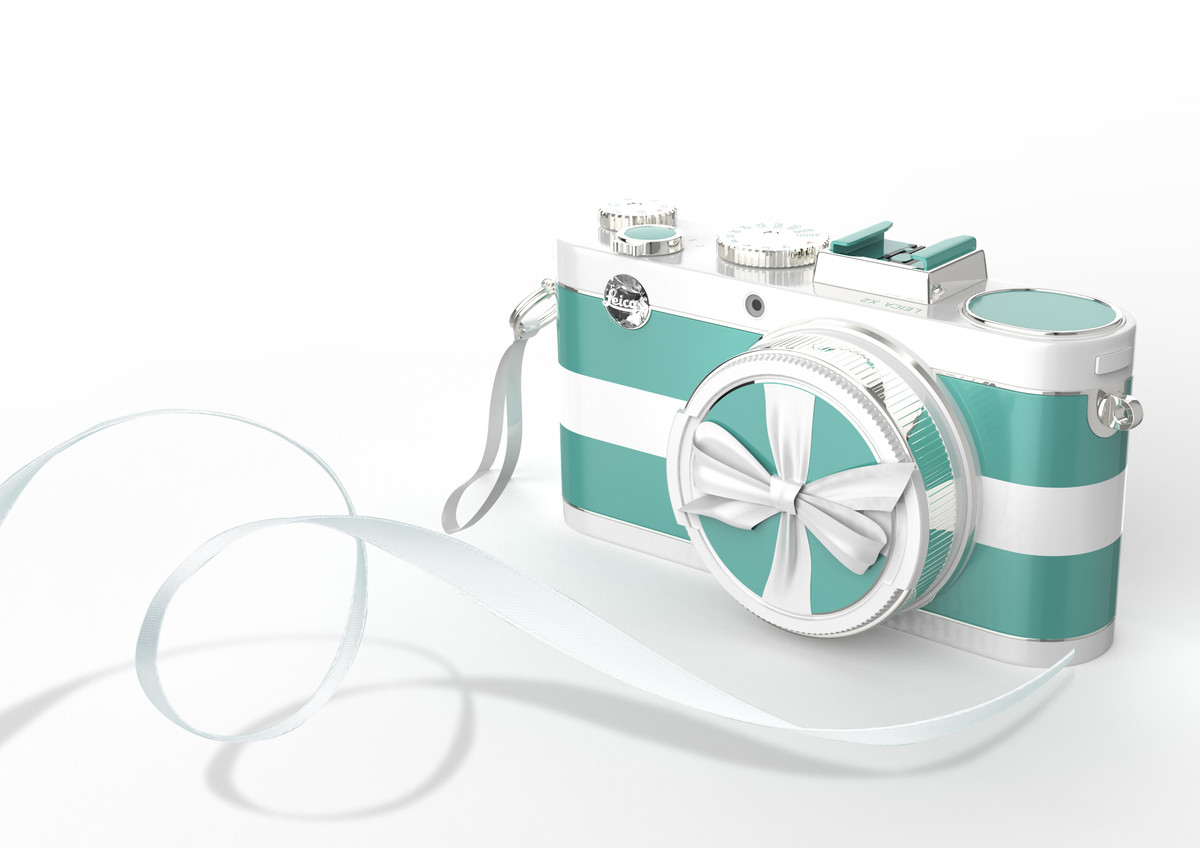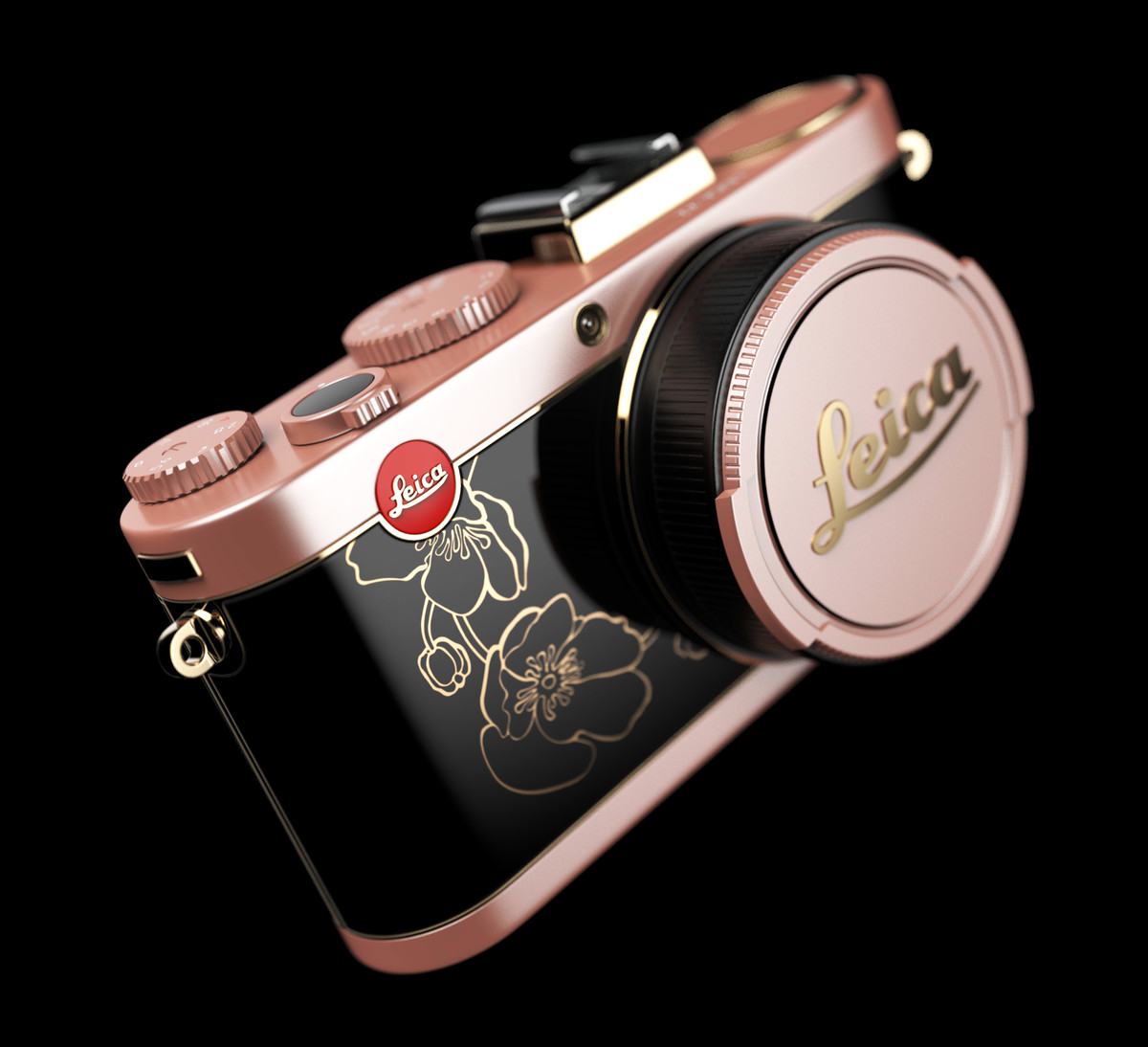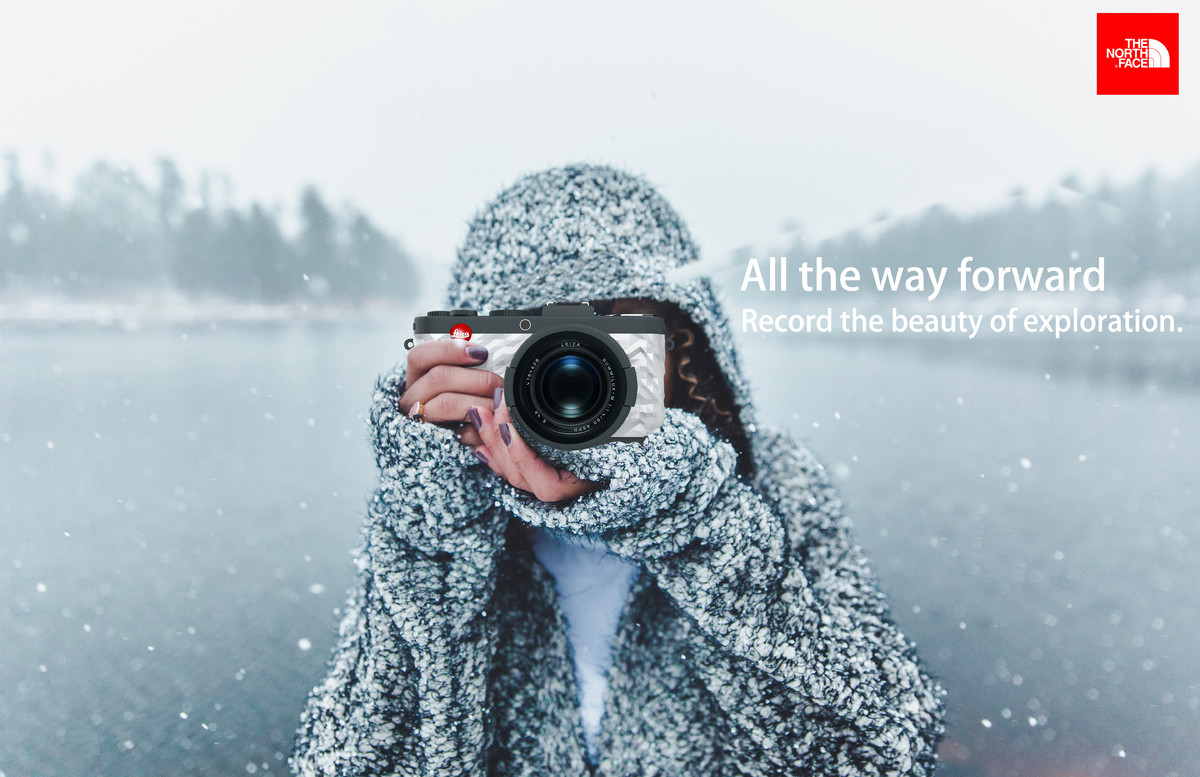 To finish on a lighter tone, junior students worked on a toy design task. Again, amazing results with really well thought and executed concept proposals.
为了让大家在收尾阶段心情放松一些,我们给大三学生制订的最后一个项目是儿童玩具设计。因为对整个概念方案的深思熟虑以及过程中的不断尝试执行,他们展现的最终结果也是一样令人称奇!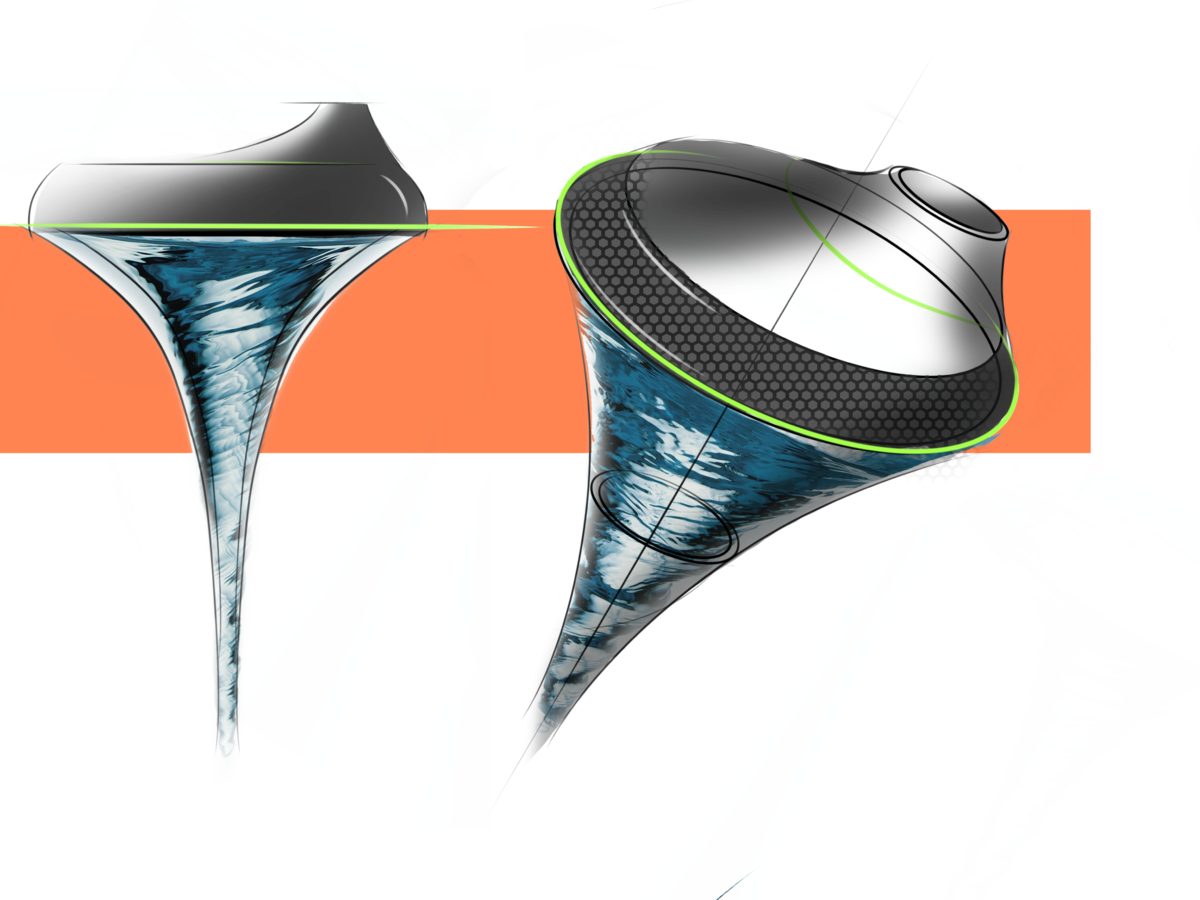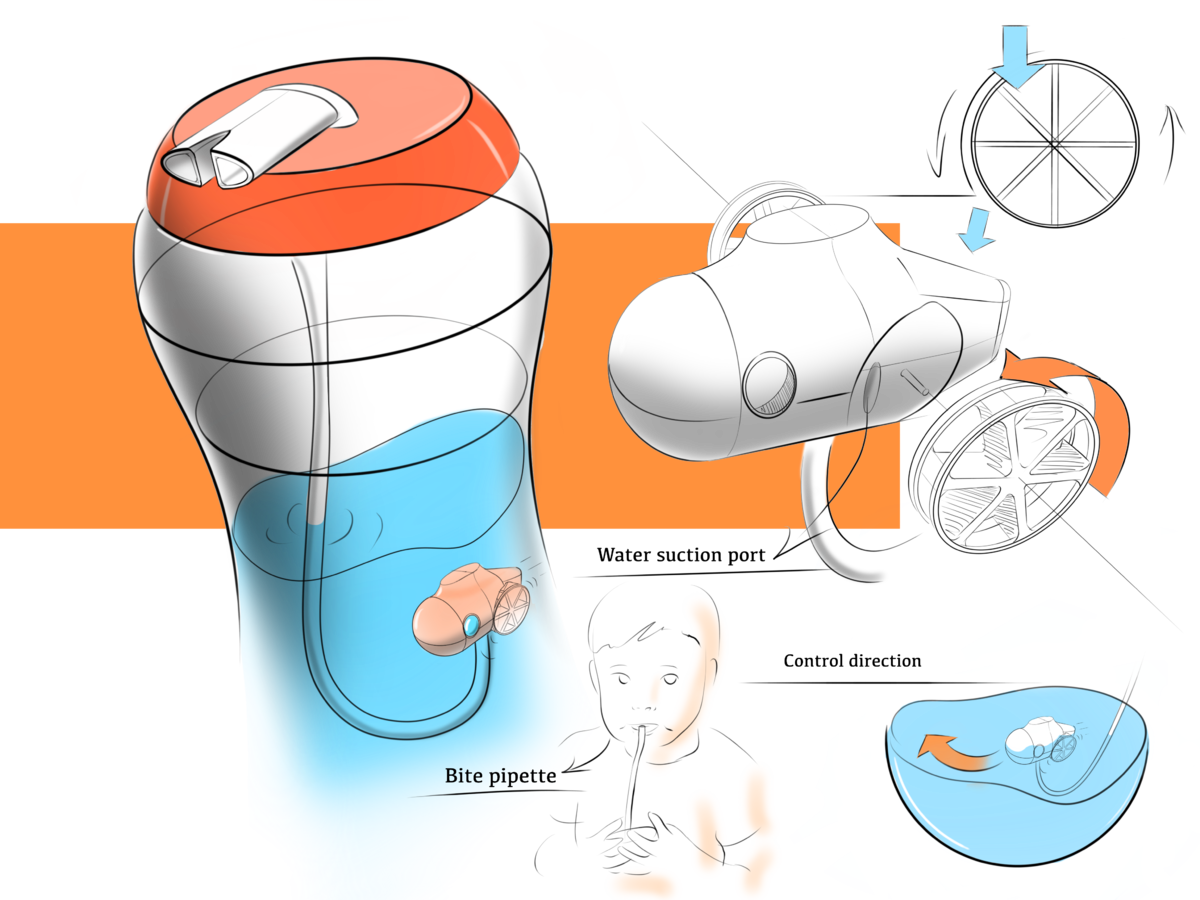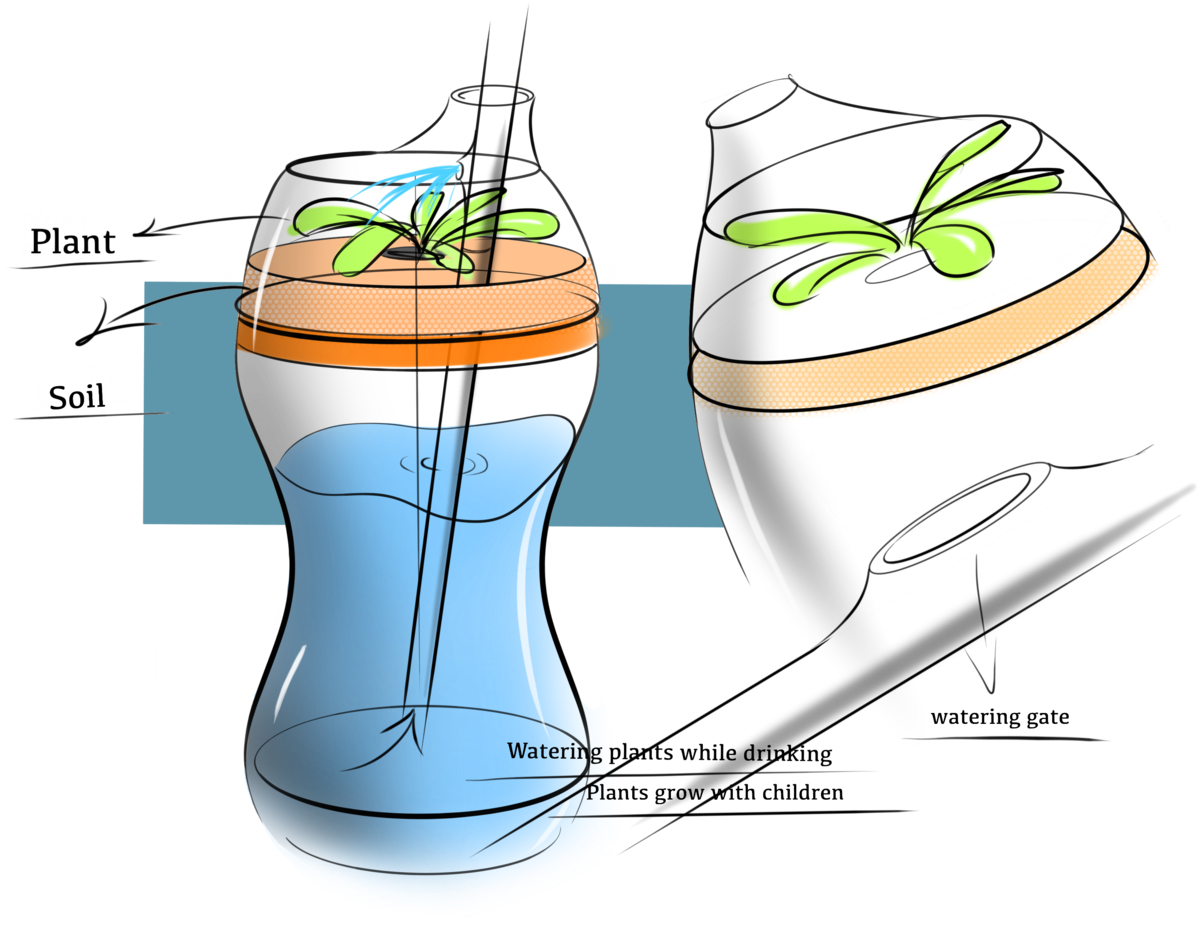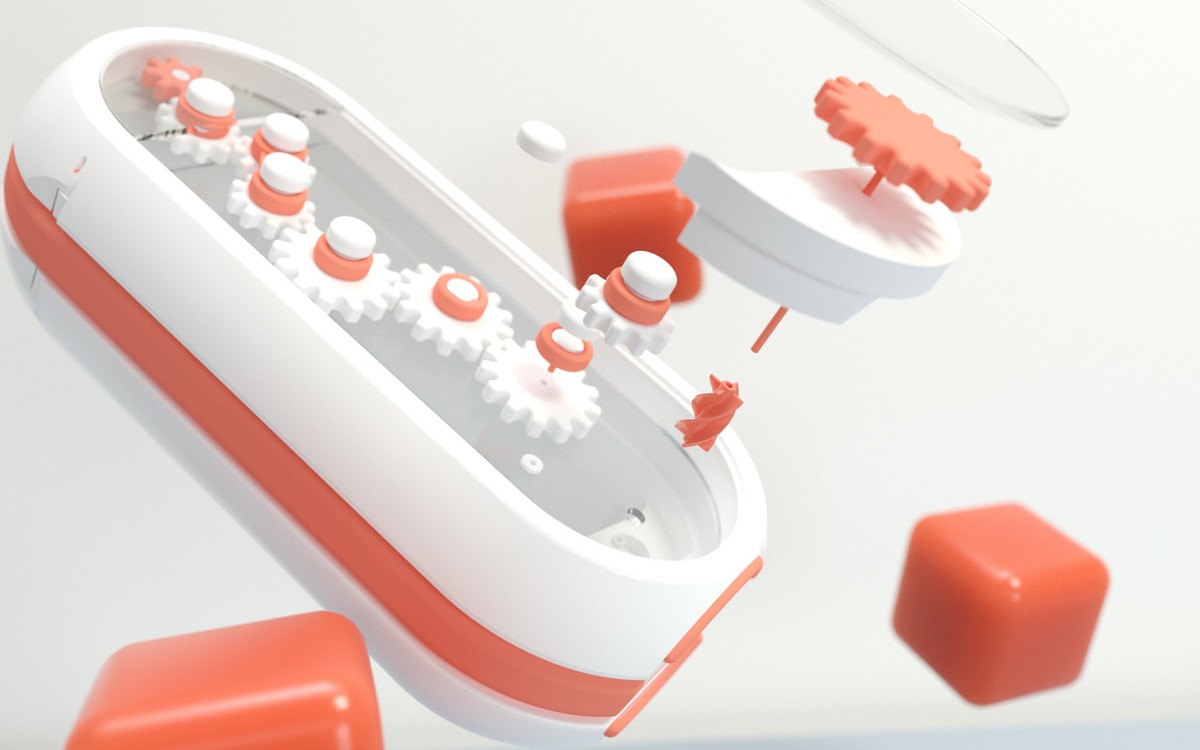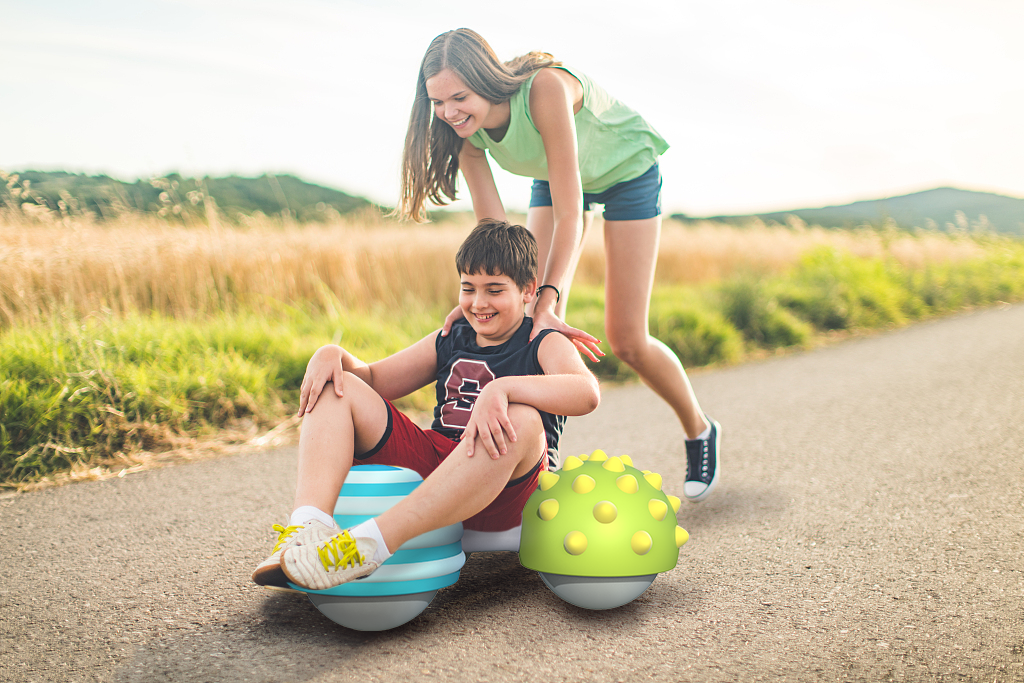 Seniors kicked-off their graduation project, so stay tune for their final work next semester.
本学期大四学生已开始着手毕业设计,他们将在下学期展示最终成果。敬请期待!