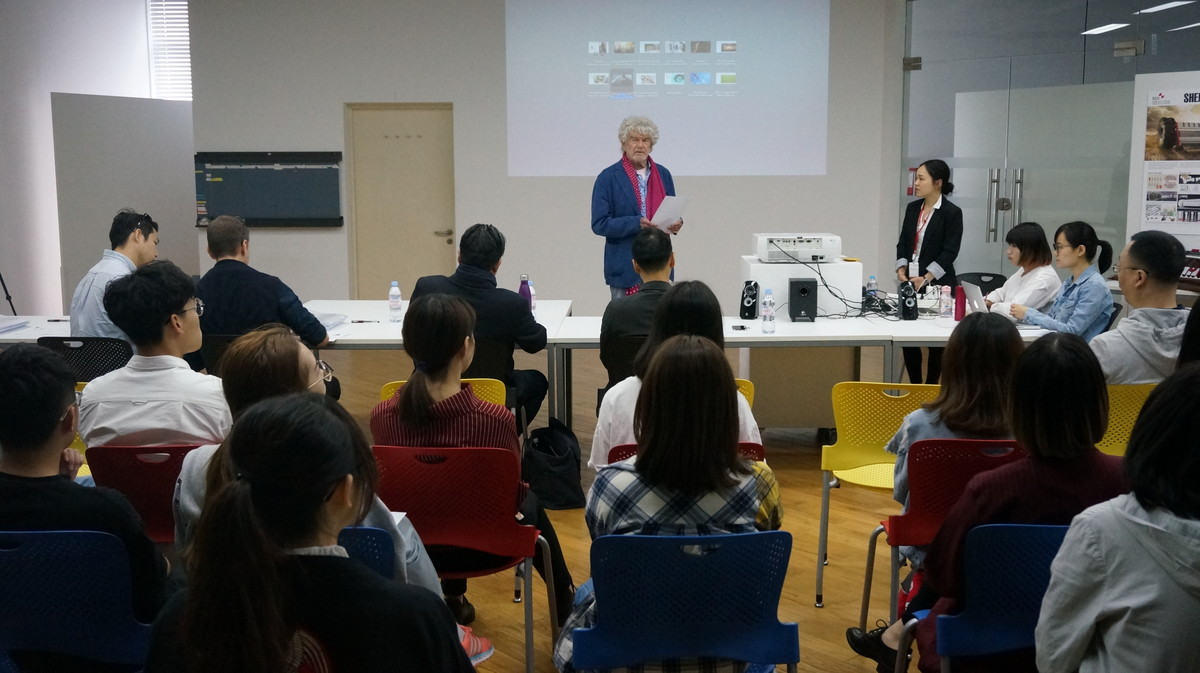 On a large scale, some chose a fully automated agriculture robot, a mobile and eco-friendly toilet, a re-usable and smart packaging concept and solar energy applied to individual airplane travel. As required, they were prospective in their proposals but all kept their mind clear, applied proven technologies – or projected their advancement - enabling their projects to be plausible.
有些同学选择了规模较大的项目,例如,全自动化的农业机器人、可移动的环保厕所、可重复使用的智能快递包装以及适用于个人旅行的太阳能飞机。按照要求,学生们会在项目初始阶段提出预期方案,随后展开调研。与此同时,他们必须保持头脑清醒,并且能非常熟练地将当下已经成熟的技术运用到各自的项目中,乃至去预测这些技术在未来的升级,从而使得他们的设计项目更加实际可行。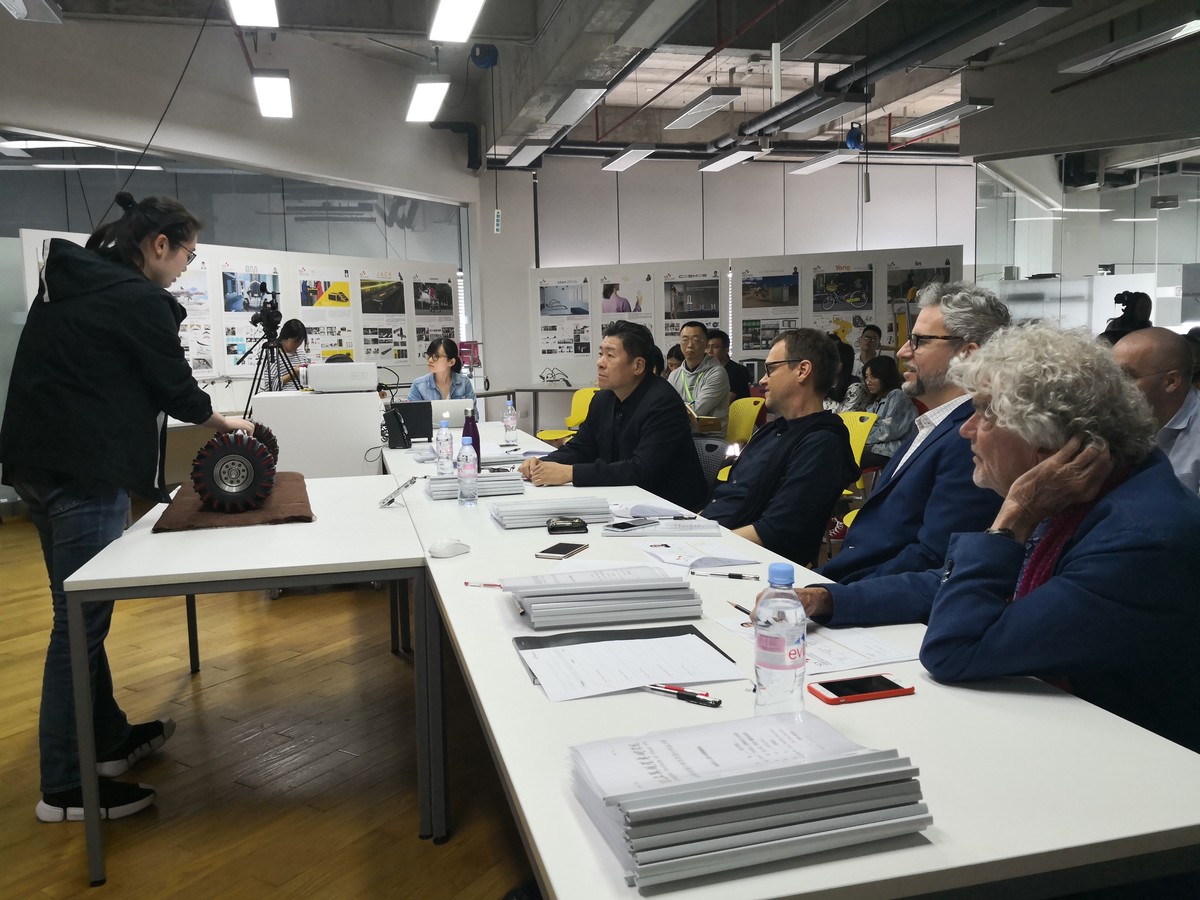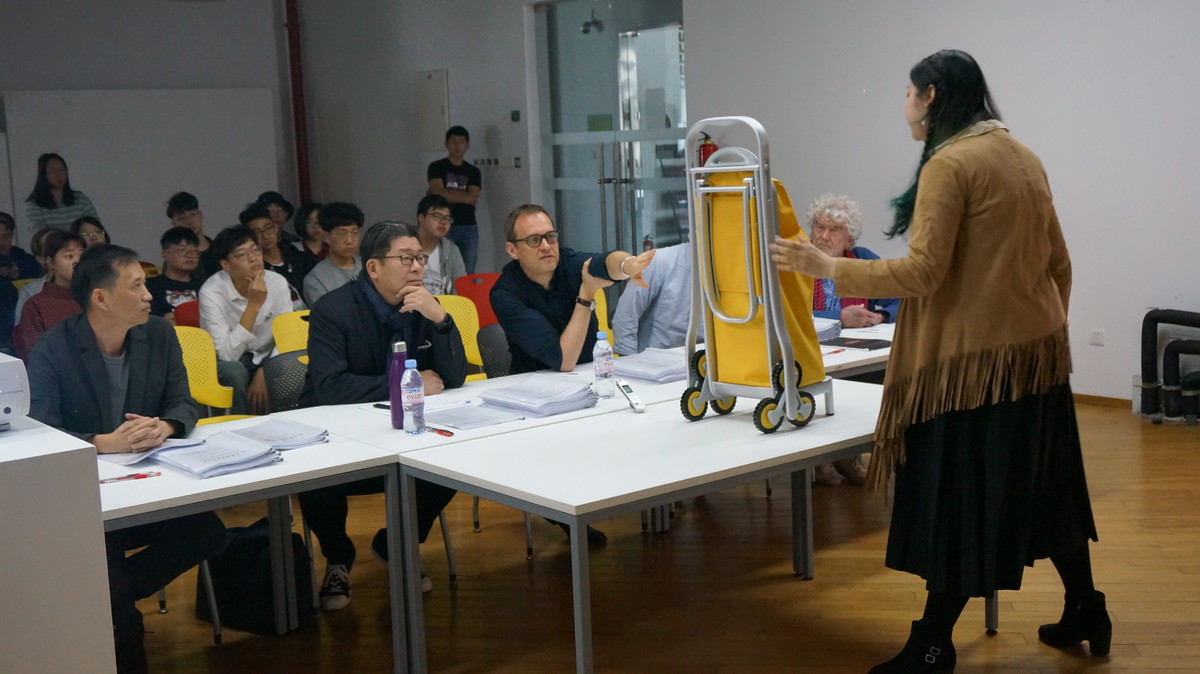 On a smaller scale, some took on urban transportation challenges such as a smart skateboard, an electric scooter for white collars and also a bike for seniors, home fitness equipment, senior products as well as white goods were also developed to solve daily design issues observed by students. Seemingly targeting niche markets, these projects still open many opportunities in their scalability and realistic framework.
另一些同学则选择了规模相对较小的项目,譬如,为解决城市交通问题而设计的智能滑板、为老年人设计的自行车、为白领设计的电动车、家用健身器材、各项老年人产品以及大型家用电器等。观察到这些日常生活中普遍存在的设计问题后,学生们便想要通过自己的设计作品来改变并最终解决这些现状。而我们的学生项目似乎也都锁定了利基市场,尤其从延展性及现实框架方面考虑,依然抱有诸多机会。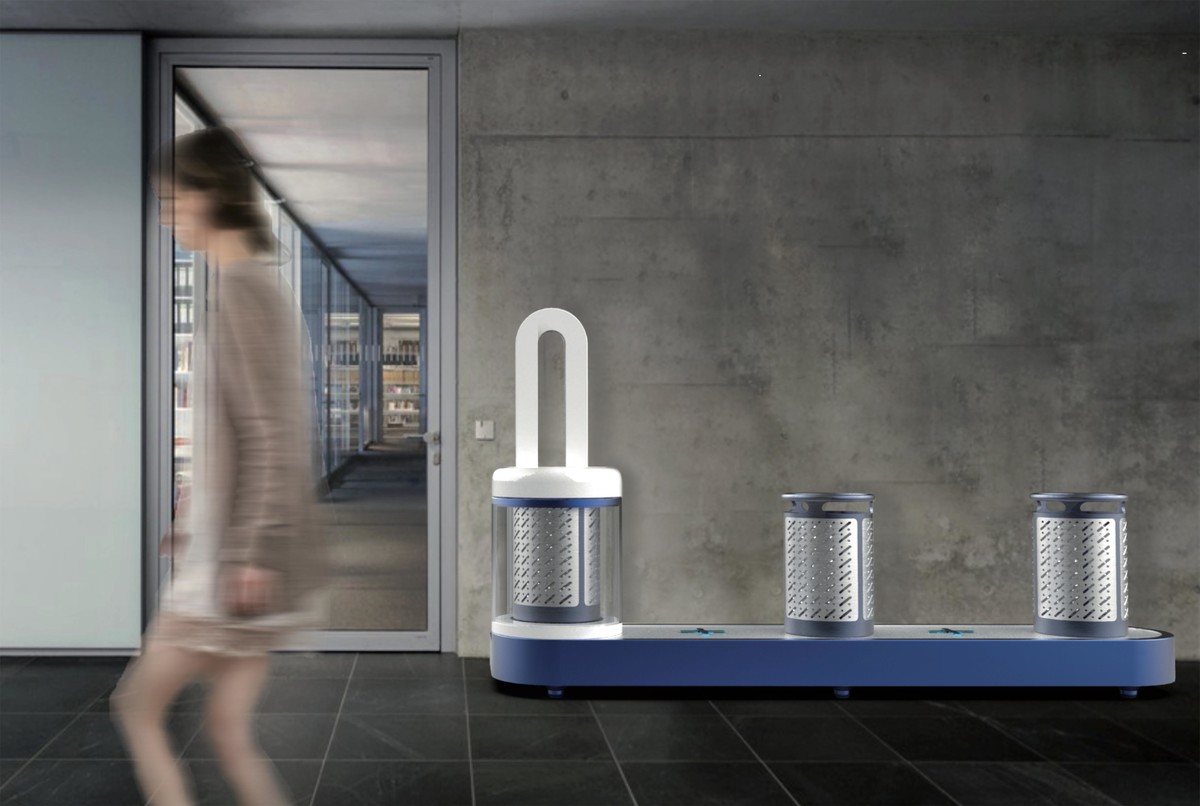 Our graduates show great understanding of complex systems while dealing with their projects, from the product usability to its re-use and after-life, as well as the services it provides to users. Such thinking from this new generation proves that sustainability is a logical and needed goal, which should be pursued by designers regardless of the industry they work in.
整个项目设计过程中,当我们的毕业生在面临复杂的系统问题时,都展现出了很好的理解力,例如,产品的可用性、产品的再利用、产品的使用潜能,以及向用户提供的产品服务等。这些新生代孩子的思维模式证明了可持续性是一个合乎逻辑的必要目标,而这个目标恰恰是无论身处哪个行业的设计师都应当所追求的。