Our semester ends with mud and glory as our students finished their projects about heavy trucks (think cranes and excavators) and agriculture vehicles such as tractor and manure dispenser.
在经历了无数个艰辛的日夜之后,我们的学生终于跨越泥泞,给这一学期画上了完满的句号。本学期的项目主题是:重型卡车(起重机和挖掘机这一类)以及农用交通工具,例如拖拉机和施肥机等。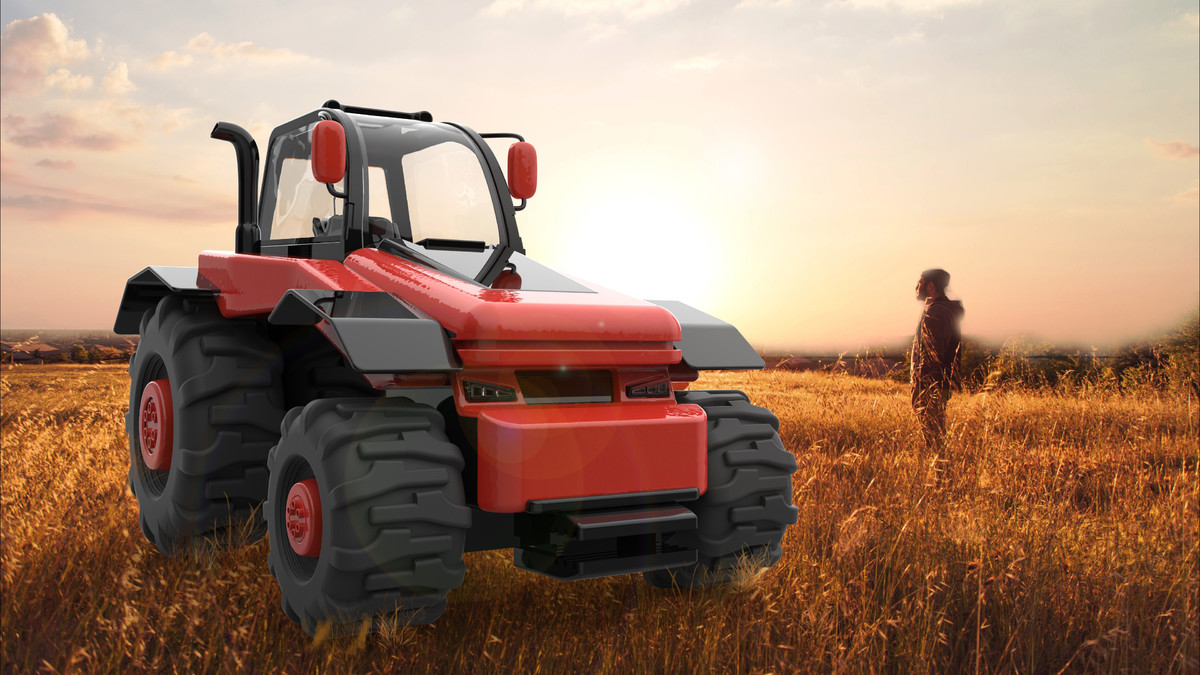 They tackled such heavy challenge and work out creative proposals ranging from spider-shaped blasting robot to help demolition work to dumper truck with built-in vacuum cleaner that avoids clouds of dust. To give them a taste of their future working environment, we combined sophomore with freshmen students in team of two, helping the first to gain leadership skills and the second to learn from their peers.
学生们解决了诸多严峻的难题,并提出了一些创造性的建议:从帮助拆除作业的蜘蛛形爆破机器人到内置真空吸尘系统的卡车等。为了让大家提前感受到未来的工作环境,我们把大二和大一的同学组合到一个团队中,从而在使大二同学积累领导技能的同时,大一同学也能从前辈身上学到很多知识。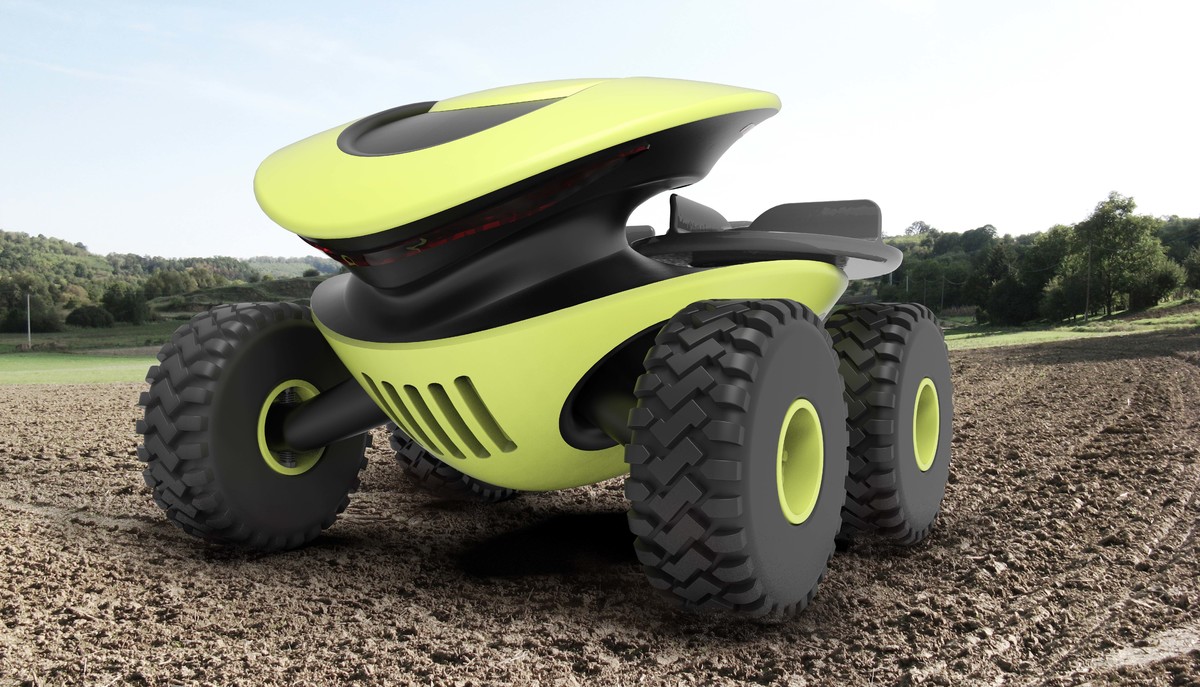 As usual, results were surprisingly unexpected with team working on space junk collector ship to clean our earth low orbit area while others students developed unmanned forklift inspired by beetles.
如往届,这一学期的教学成果也是相当出乎人意料。我们有的团队项目是做太空垃圾收集器,用以清理地球低轨道区域的垃圾。其他团队学生也有因受到甲壳虫的启发,从而制作了一款无人驾驶叉车。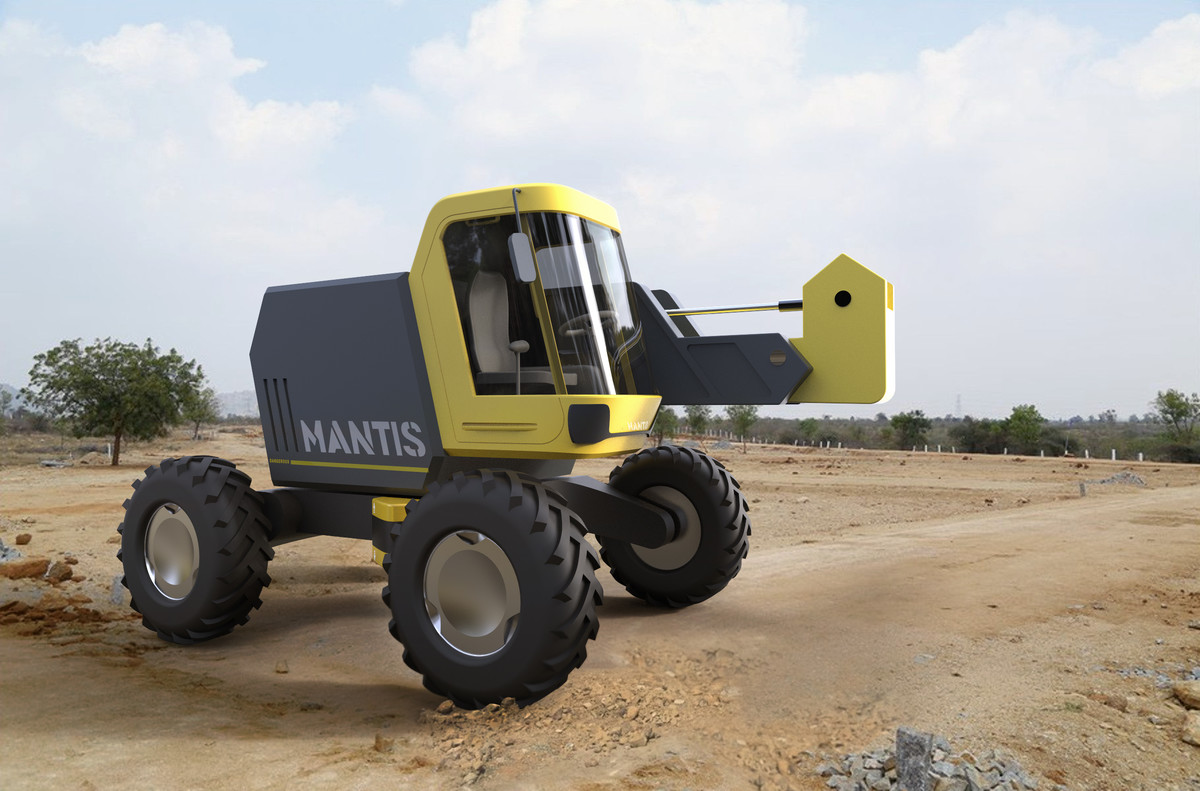 Design thinking is needed in many industrial fields and it is our responsibility to show to our students that their creative minds and solutions can support workers in their daily duties. Design is not only about fancy headsets and smartphones; we should strive to improve people life, working tools and ultimately their environment.
当今世界,在许多工业领域都依然缺乏设计思维。因此,我们的责任就是要告知学生他们的创造性思维和解决方案能够给人们的日常工作带去很多帮助。设计不应只是做出花哨的耳机和智能手机,我们应该致力于改善人们的生活、工作工具,并最终改善人类的整体环境。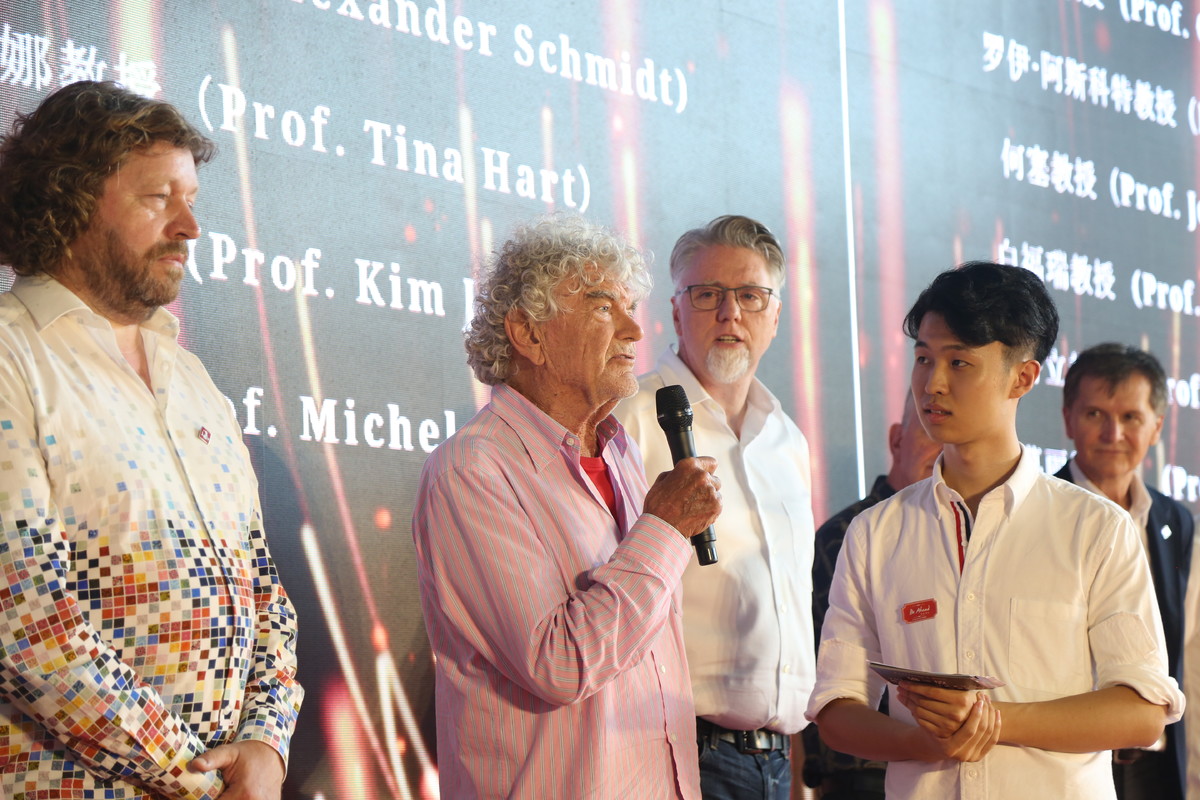 SDI Graduation ceremony. 战略设计与创新专业毕业典礼
Out of initial 24 students enrolling in 2014, only 11 graduate this June. They can be as proud as we are of the hard work they endured for the last 4 years. Out of 11, 2 got accepted to pursue their Master studies abroad (Central t Martins in the U.K) and the rest of them got hired before their actual graduation ceremony was held at the end of June. We call this a success!
回到2014年,其实最初我们共招收了24位学生。但仅有11位学生在今年六月份顺利毕业。这过去的四年里,学生同我们一起脚踏实地、兢兢业业做项目,我们都因为此感到骄傲。在这11位毕业生中,有2位即将前往英国圣马丁艺术学院继续深造攻读硕士学位,其余9位学生在六月底毕业典礼前夕就已被各单位录用。所以我们不仅要说我们的学生收获了成功,而且我们的教学工作也是硕果累累!