Getting in touch with the industry is an integral part of our education and besides constantly improving our skillset in the classic disciplines like sketching, modelmaking or CAD, as designers we need to be competent communicators and become professional and convincing presenters.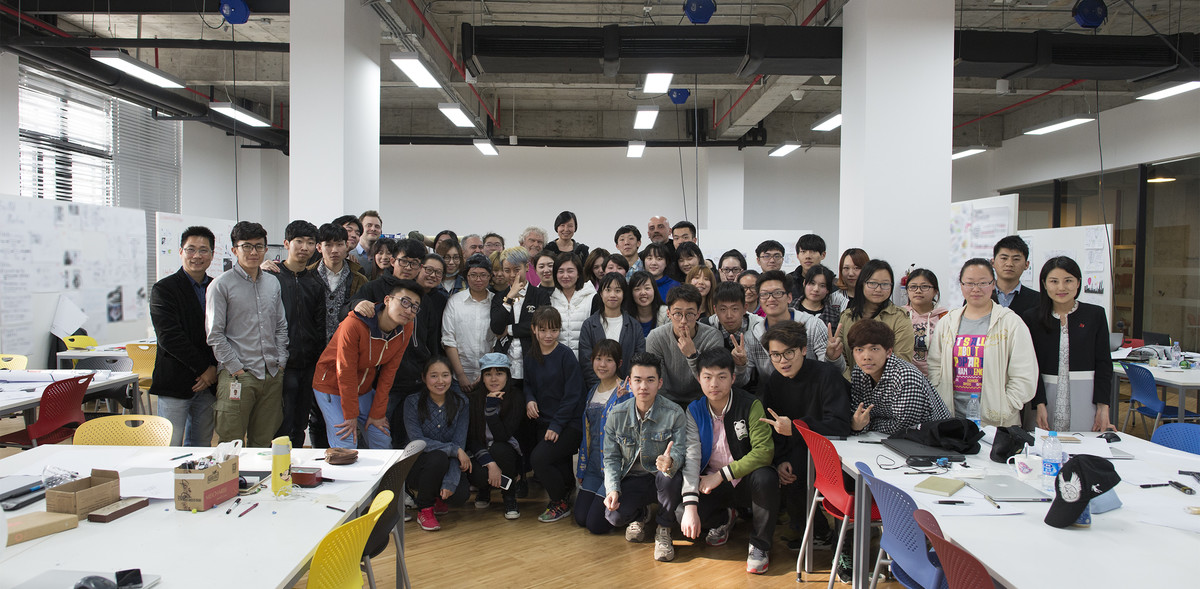 As the market leader in Turkey's appliance sector and the fourth largest household company in Europe, we had the extra ordinary opportunity to receive the company's executives and global design manager from Arcelik beko to our studio.
Behind closed doors, for three long days, the topic was (no surprise) the future of cooking! Not only did we get great insides from the company's representatives, but also could convince with radical ideas and cool presentations.
Despite the fact that design is a global discipline and therefore most of the time done in English, we also want to thank Li Yuan for her tirelessly and professional translations during the workshop.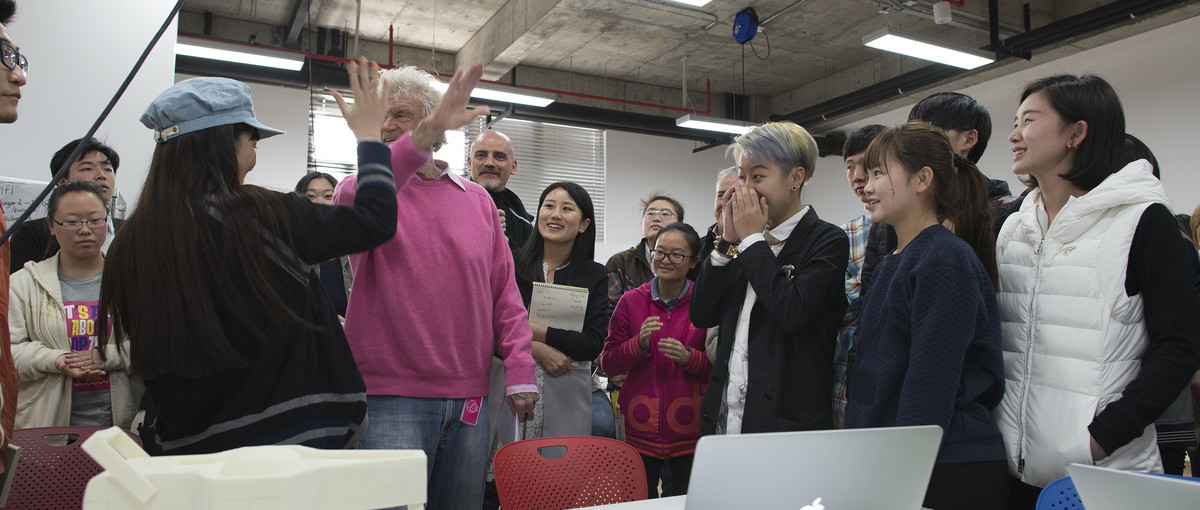 获取与业界的广泛联系是我们本科教育的重要组成部分,它能不断提升学生在一些经典学科方面的技能,比如,草图,模型制作或者计算机辅助设计。
作为一名设计师的同时,我们不仅要让自己成为干练的沟通者,而且也要变成专业且具备很强说服力的发言人。
日前,我们相当荣幸地邀请到了土耳其家电行业的市场领导者兼欧洲第四大家族企业,来自Arcelik beko公司的高层领导及全球设计主管前来我们工作室举办了一次非常成功的工作坊活动。
此次活动紧锣密鼓地举办了三天,为全封闭式。活动主题为"未来厨房"(小伙伴们,简直毫无悬念哪)。我们不仅从Arcelik beko公司的代表那里获得了很多深刻见解,反之, 学生们一些激进的想法及酷炫的展示也深深打动了他们。
众所周知,设计是一门全球性学科。因此,此次活动大部分时候我们都是通过英文来进行。但我们还是非常感谢李媛在活动期间所展现出来的专业且不辞辛劳的翻译。