After his Diploma (HfG Offenbach) and PhD (University of Hanover) Alex Buck founded d..c brand+design consultants in 1992, the first Design Management Consultancy in Germany. As the CEO, he converted the company to design.net AG in 2000. After merging with Peter Schmidt Studios / BBDO in 2002, he took over the position of Managing Partner and CEO of Peter Schmidt Group, the central brand and design agency of BBDO Germany. From 2009 to 2012 he continued working for the agency as the Chairman and Senior Partner.
Since 1998 he has been active in teaching, first at the University of Applied Science of Munich / FH München (until 2000 Professor of Design Theory and Brand Strategy) today at the University of Art and Design Offenbach.
From 1994-2001 Alex Buck was the publisher and editor of form – Journal of Design, plus the author and editor of numerous books and articles on brand, design and innovation.
2012/2013 he has been a member of the board of publishers of GRID – Magazine of Design.
Since 2012 Alex Buck is Senior Partner at Whybrand brand identity partners, Frankfurt - Berlin Zürich.
_ Dr. Alex Buck introduction
_ Basics
_ Brand positioning model
_ Excercises and Q&A
A brand is : immaterial, invisible, multidimensional, narrative, epic, intrinsic, metaphoric.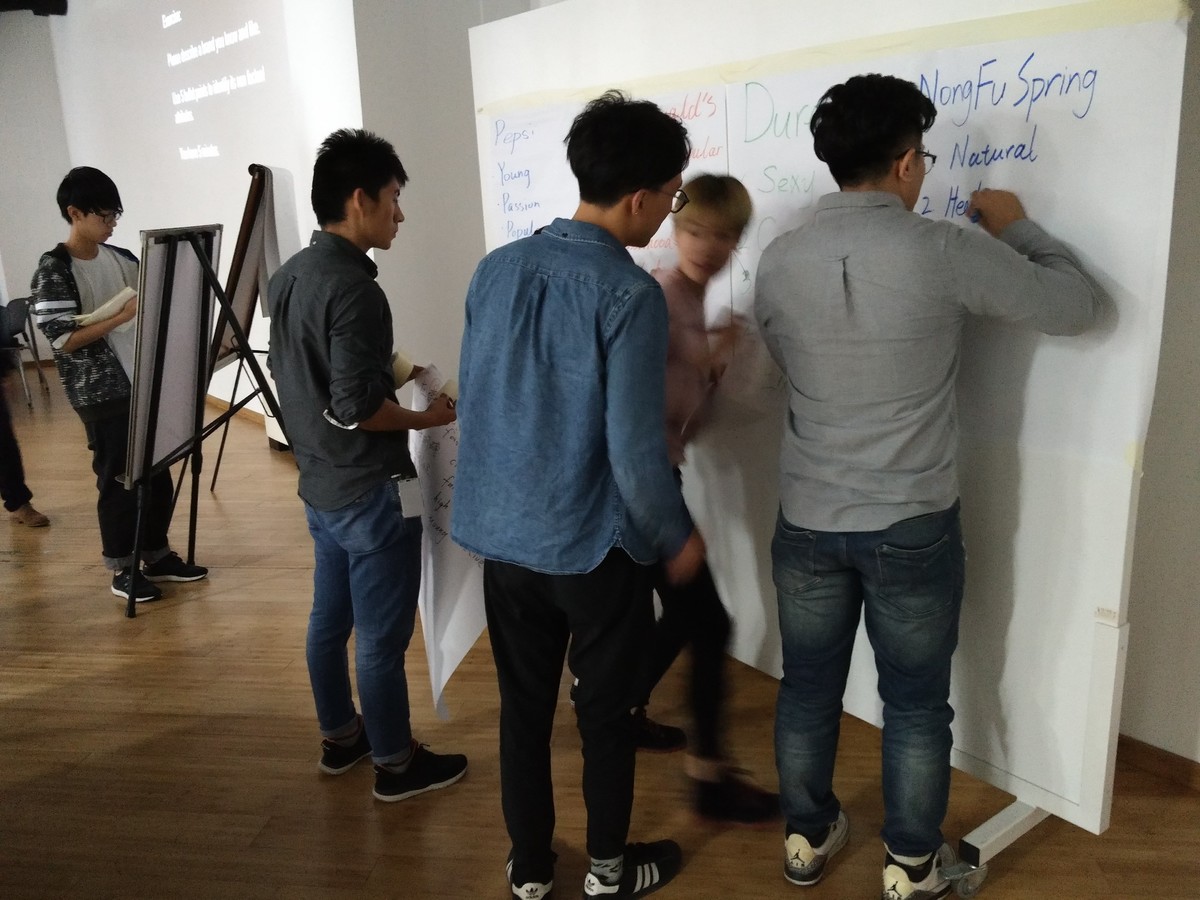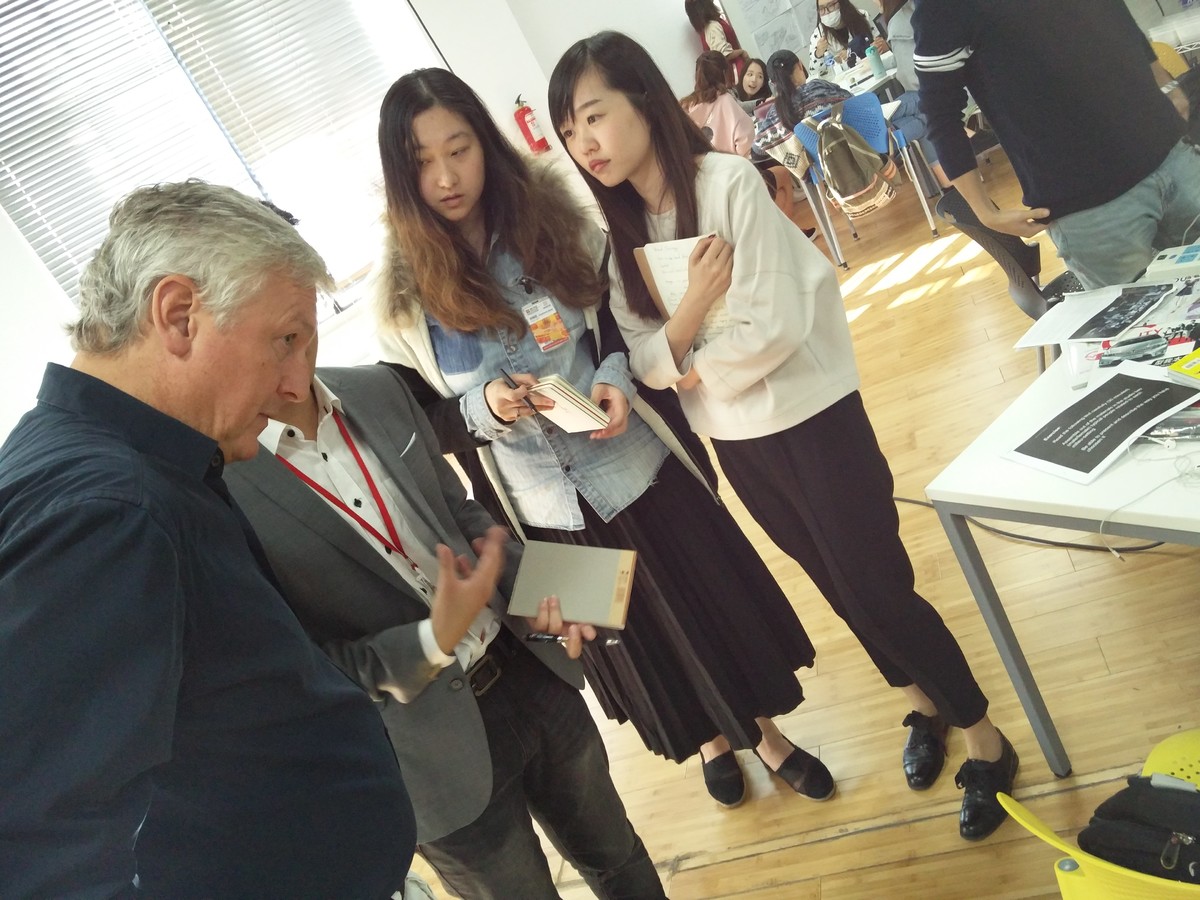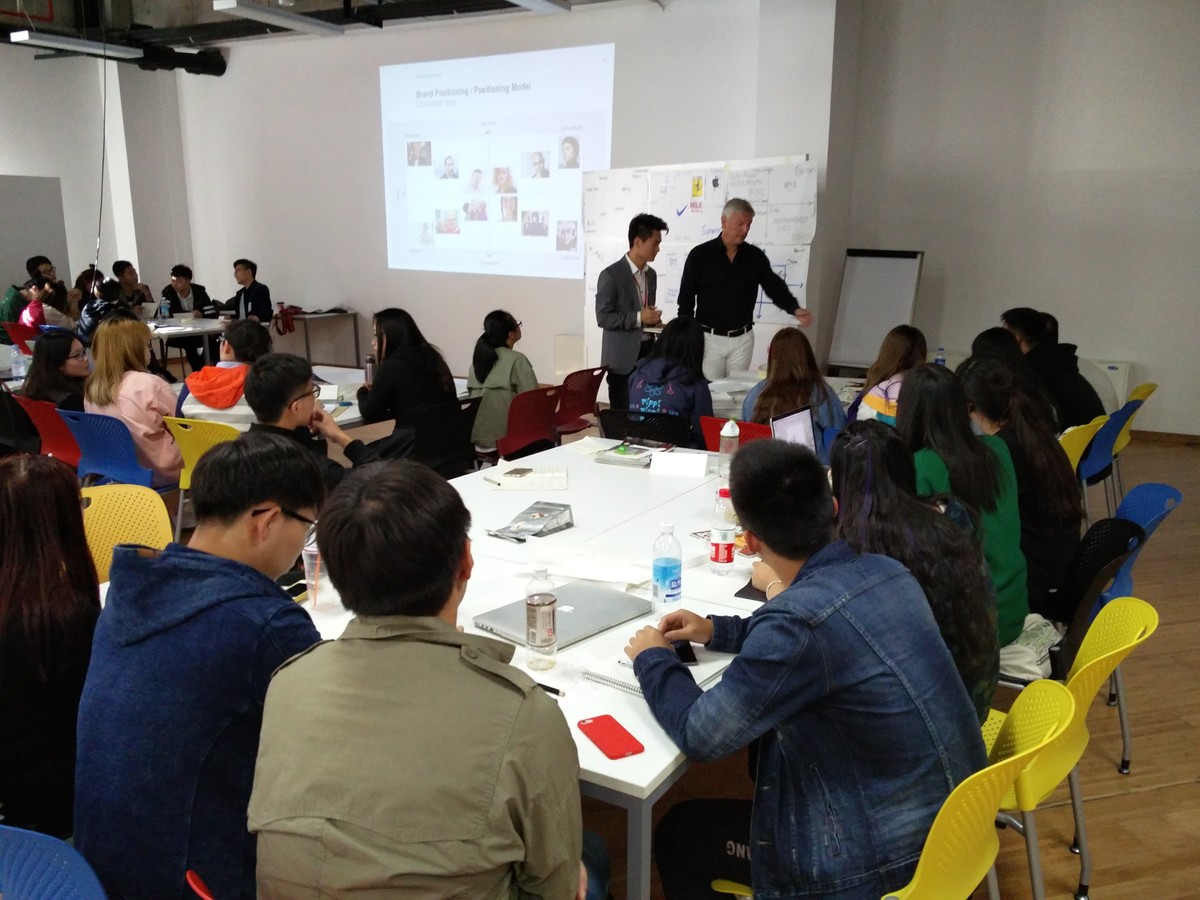 _Analysis brand as person
_Market research
_Exercises Q&A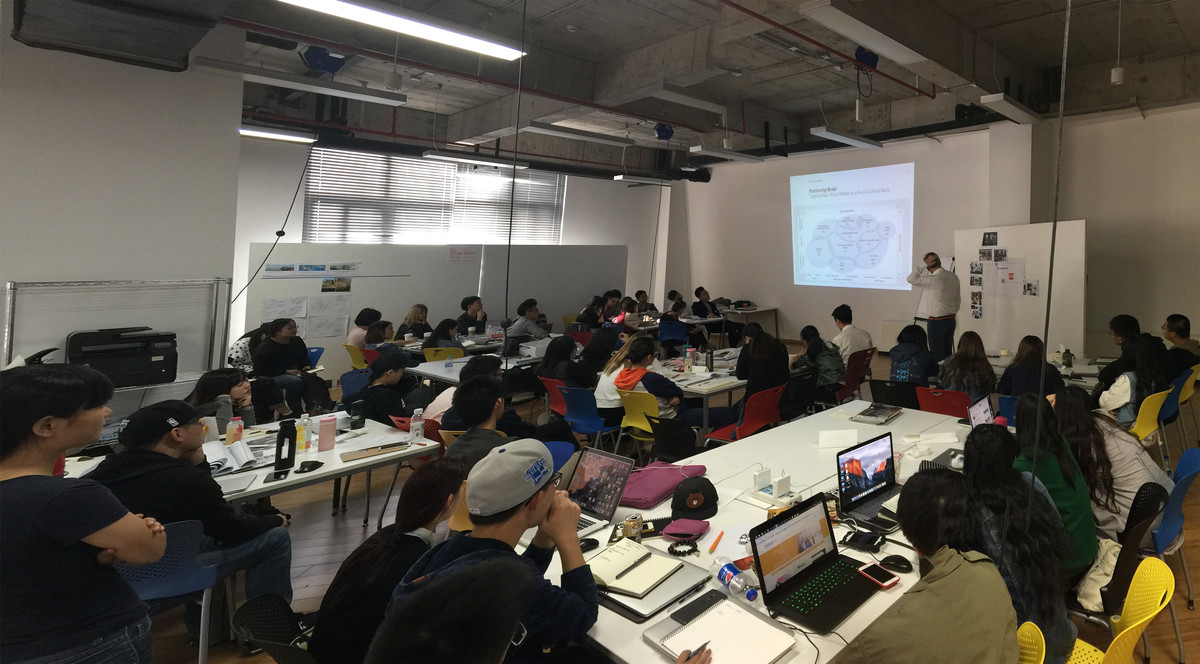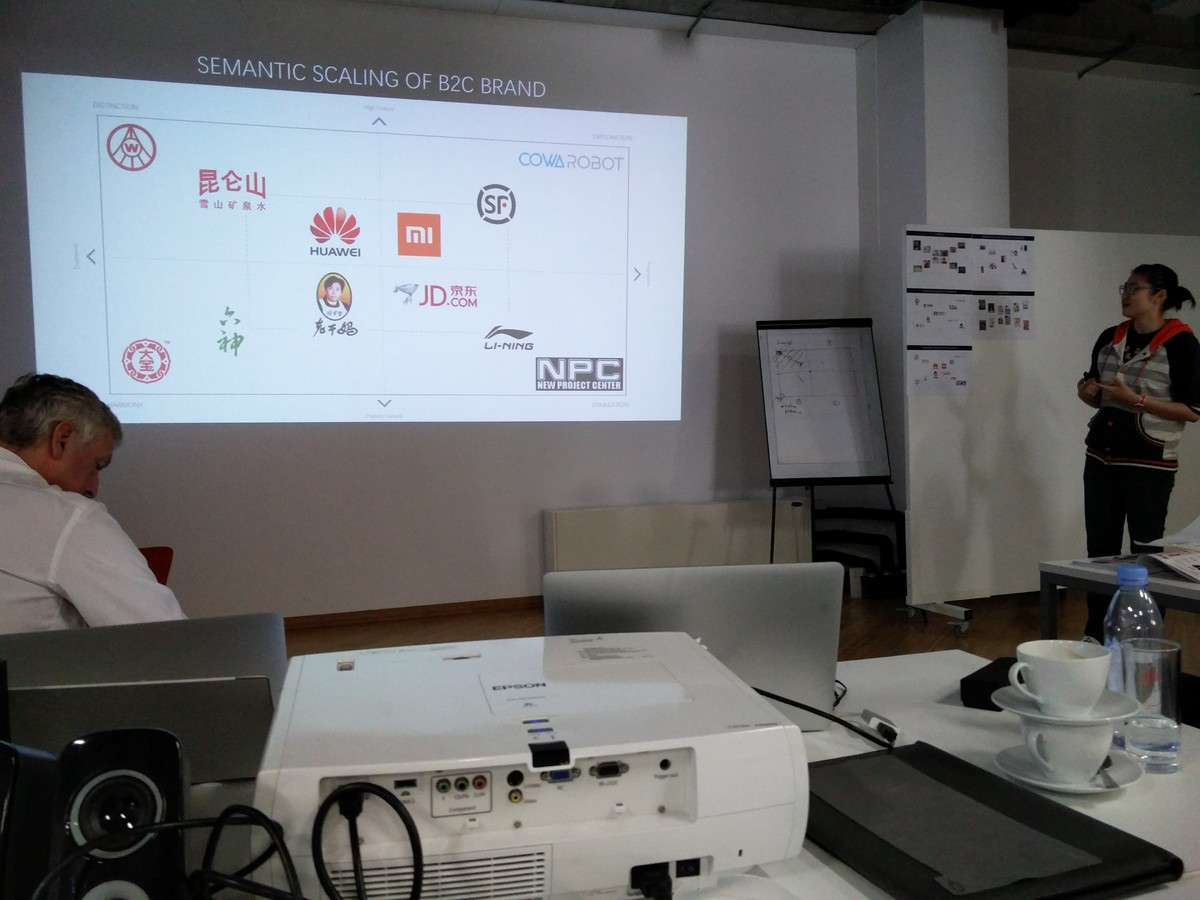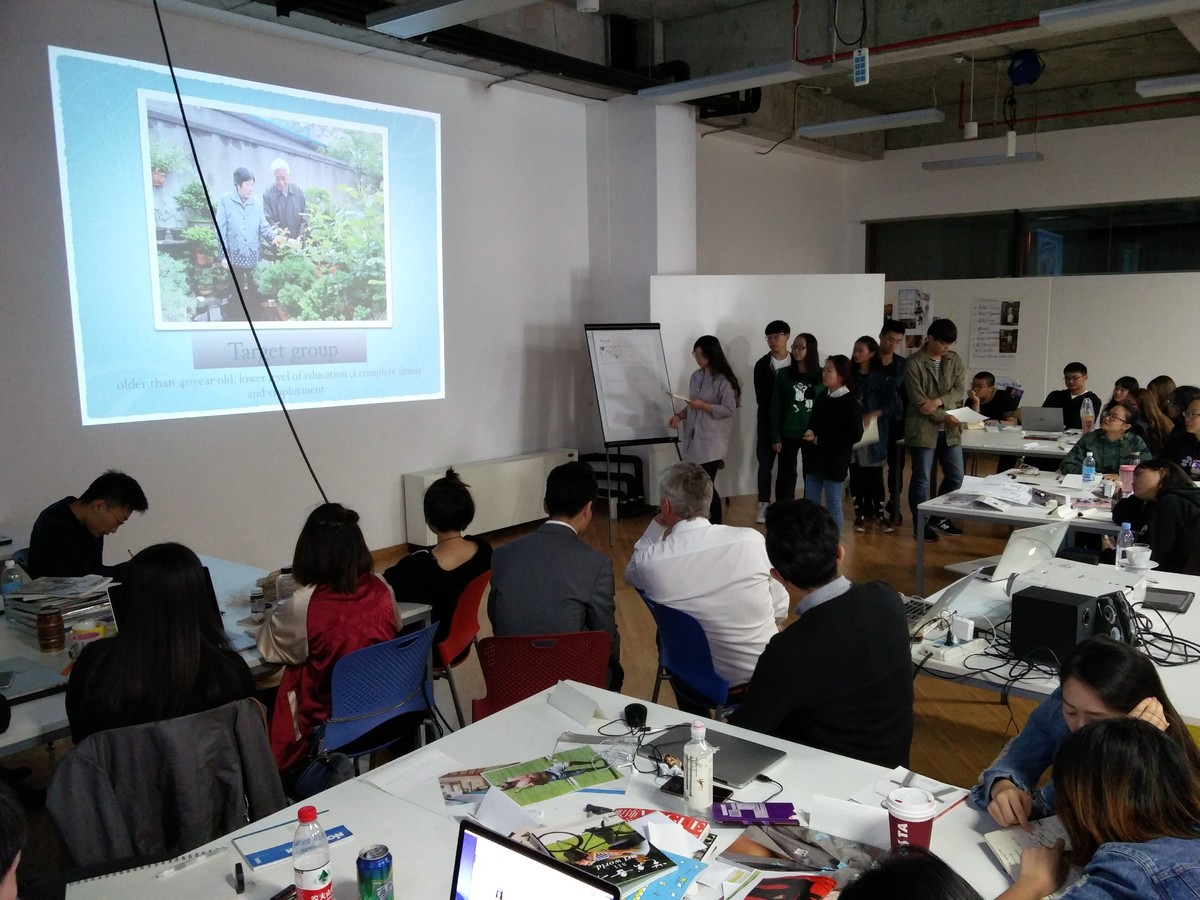 _Brand positioning platform
_3D design principles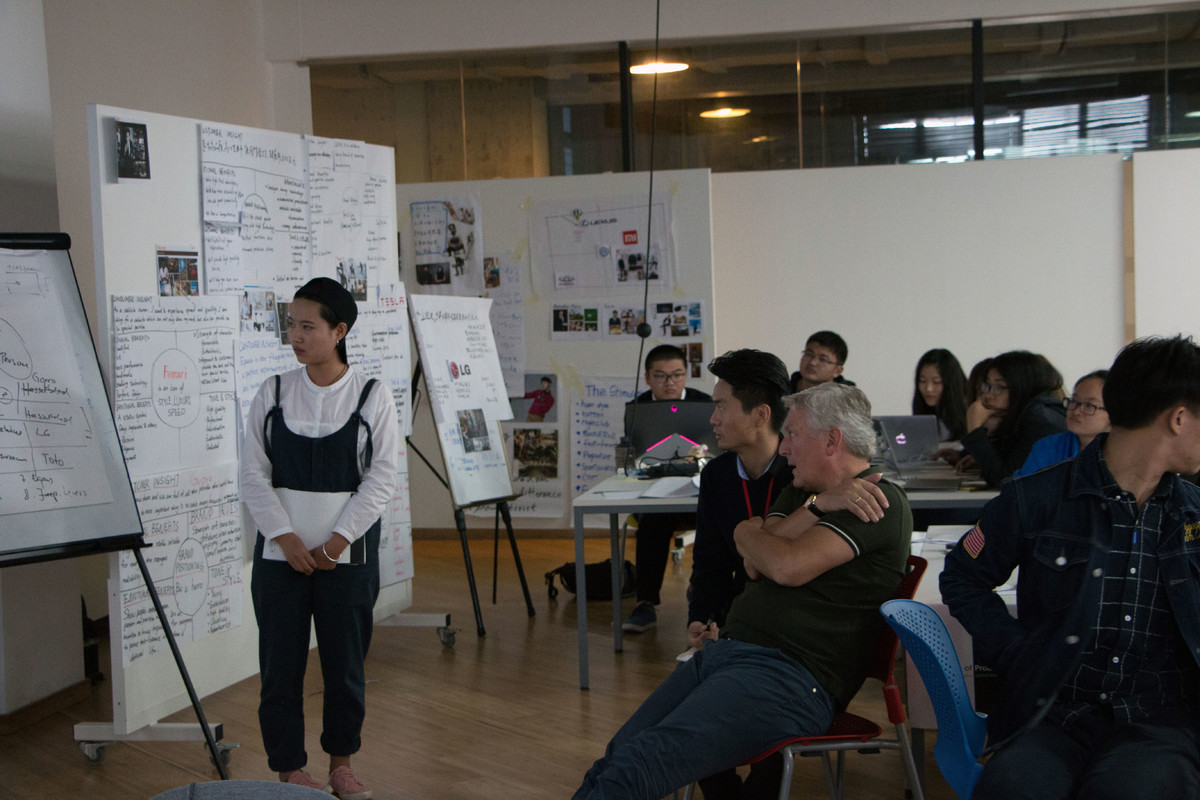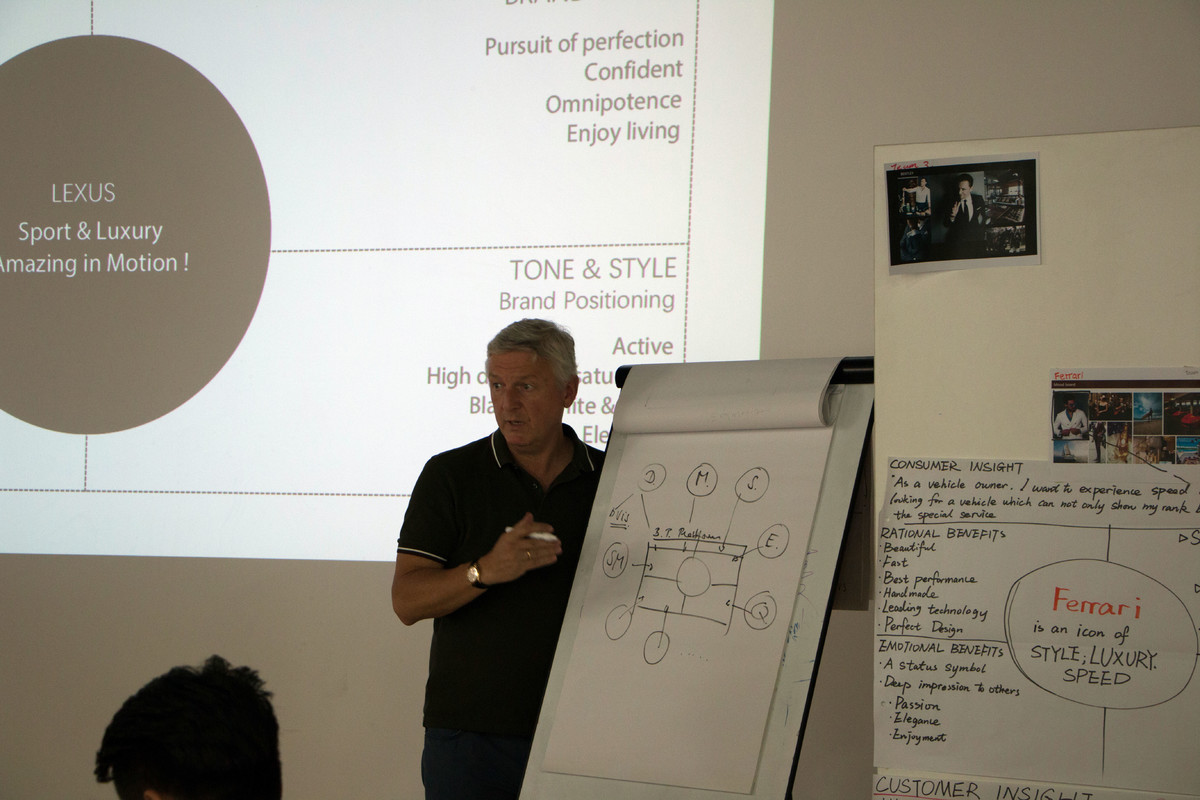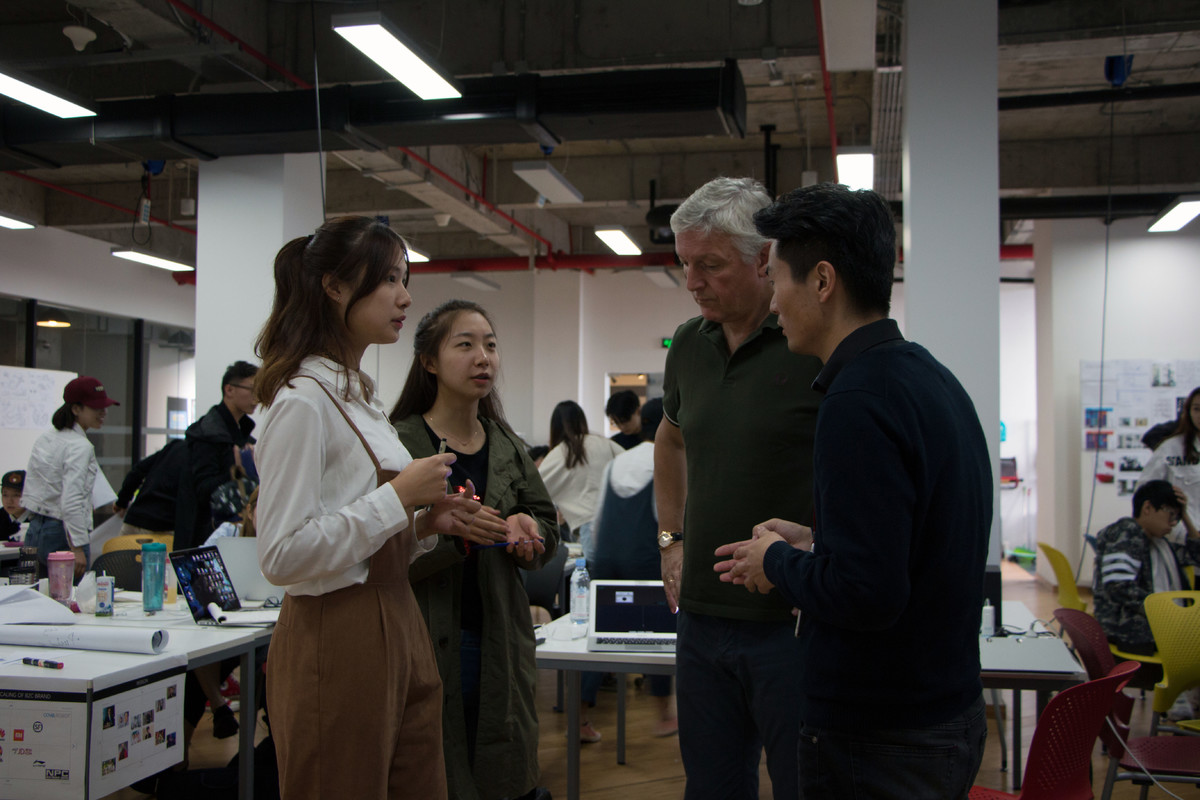 _Students presentations
_Feedbacks session